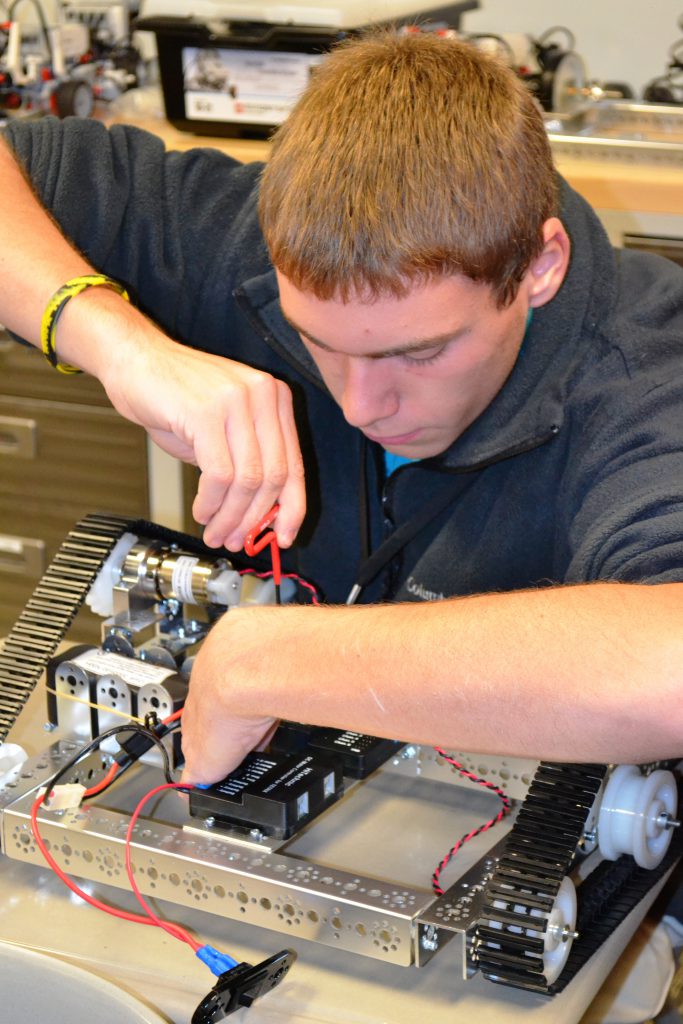 A popular acronym buzzing around education and getting national attention is STEM, which stands for Science, Technology, Engineering, and Math.  So what exactly is STEM and why is it in the spotlight?
STEM education is a cross-curricular approach to teaching and learning that integrates the content and practices of science, technology, engineering, and mathematics.  Critical thinking, problem-solving, inquiry, collaboration, and creativity are all key components of effective STEM education.
The goal of STEM education is to prepare students for the 21st century workforce.  Meeting this challenge will require input and effort from a variety of stakeholders.  First, all of our students need and deserve access to a rigorous STEM education.  This education must emphasize problem-solving, creativity, and inquiry over acquisition of obsolete facts.  Second, our schools should connect with businesses, nonprofits, and the broader community in order to give learning greater meaning.  Finally, STEM education needs to connect what students are learning in the classroom to the careers that await them.
Through a combination of STEM curriculum and after-school STEM programs, the Waterloo Community Schools commits to a comprehensive system of education and support to assure that each and every student will graduate prepared for college, career, and citizenship.
STAFF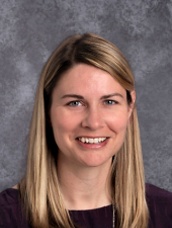 Angela Hewitt was hired as the District STEM Coordinator in December of 2012. Prior to joining the Waterloo Community Schools, Angela served as the Director of the Iowa Mathematics and Science Academy at the University of Northern Iowa.
Angela grew up in the Cedar Valley and attended Iowa State University, earning a degree in animal ecology. A summer internship experience with a nature center inspired Angela to pursue a career in science education.  Angela taught high school science in Minnesota and Wisconsin before returning to the Cedar Valley in 2006.  With a master's degree in science education from UNI, Angela is committed to the expansion of STEM opportunities for Waterloo students.  "STEM is not a stand-alone entity, it cuts across all disciplines and fosters critical thinking, creativity, and connections to careers, college, and scientific literacy.  My goal is to support and grow the STEM initiatives that are currently taking place across the district and to seek out and develop new STEM opportunities for students and teachers."
A quality STEM program depends on strong partnerships between schools, community groups, businesses, and higher education.  STEM stakeholders interested in collaborating with the Waterloo Community Schools are encouraged to contact Angela at:
Angela Hewitt
District STEM Coordinator
[email protected]
Office: (319) 433-1873 ext. 10173 Education Services Center 1516 Washington St.
Waterloo, IA 50702