Instructional Leadership
"Leadership is the enabler of improvement, orchestrating the various conditions, such as professional capability, community engagement, and quality instruction, that need to be working together if improvement in student outcomes is to be achieved and sustained."
–Reduce Change to Increase Improvement, Robinson (2018)
Cultivating Leadership
Waterloo CSD is committed to fostering our instructional leaders and encouraging future leaders by building systems of support through quality professional learning and leadership opportunities. Our goal is to cultivate leaders with a shared vision and committment towards student achievement.
TLC Comprehensive Leadership
Comprehensive roles are full release from the classroom instructional leaders who support student achievement through growth in teachers' instructional practice. Comprehensive roles include: Instructional Coaches (Literacy, Math, Special Education, Prek, STEM, Fine Arts, and Mentor) and Career Coordinators.
TLC Condensed Leadership
Condensed roles are full time teachers who support peers within their building and push colleagues to continue growing instructionally. Condensed roles include: Elementary Team Leaders, Middle School PLC Leaders, High School Department Chairs, Mentor Teachers, and Onboarding Teachers.
Visible Learning
Visible learning is about developing an understanding of the impact that instructional efforts have on students' learning.
Students need to know what they are learning, why they are learning it, what it means to be "good" at this learning, and what is means to have learned.
Visible learning asks teachers to create conditions in order for students to become their own teachers.
Visible Learning
Student Centered Coaching
Coaching is not about "fixing" teachers.
Coaching is a partnership focused on student learning.
Coaching is about continued professional growth.
Coaching is part of a robust ecosystem of professional learning.
The sole purpose of having coaches is to work WITH teachers to help improve outcomes for STUDENTS.
Diane Sweeney Consulting
Equity
Culture is everywhere.
People have personal identities and group identities.
There is diversity within and between cultures.
In cultural systems, there is a dominant culture and a marginalized culture.
The absense of cultural competence anywhere is a threat to competent services everywhere.
West Wind Education Policy
What Our Educators Have to Say
We couldn't do the work we are doing without the support of our coaches.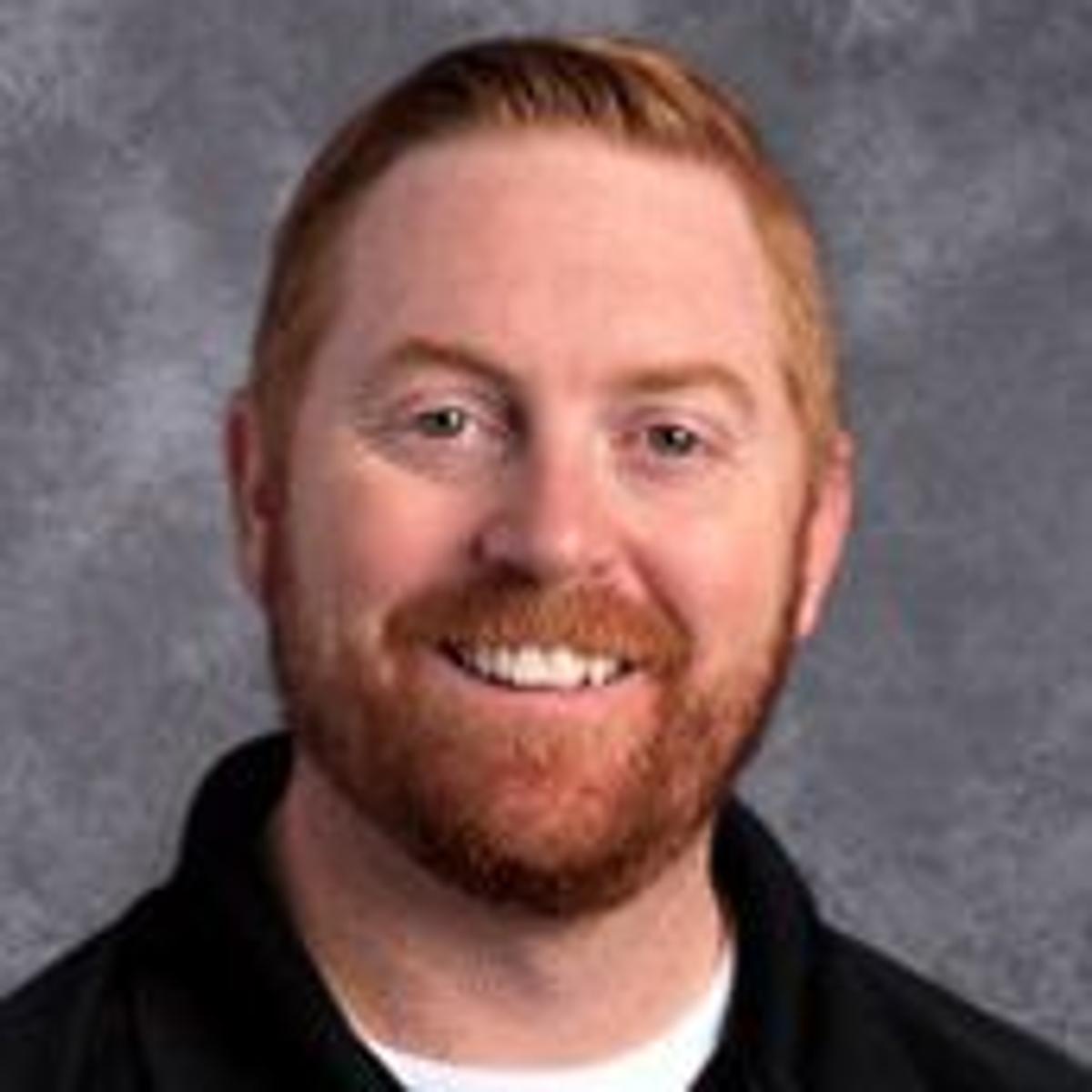 Jake Youngkent
Lou Henry - Principal
...I never feel judged by [my mentor coach], and I can tell that he truly means everything he says, whether it's complements or different things I could try to improve on. He is very intentional, and I can tell he is someone who genuinely wants to help me and see me succeed.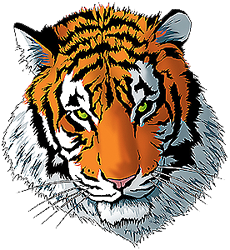 New Teacher Feedback
Orange Elementary
Coaching [new teachers] is an opportunity to help set the foundation for their growth.
Josh Barta
District Mentor Coach
Coaching Celebrations
Had an amazing experience with one of our instructional leaders?
Fill out the form below to provide a shout out!
Coaching Celebration
Let's Work Together
Interested in working with one of our amazing instructional leaders?
Fill out the form below to request a coaching cycle!
Coaching Request