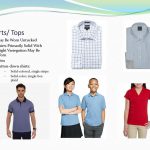 Parents-here's helpful dress code information.
The school board approved the following revisions to the District's standardized dress code:
Tops worn untucked
Collared, two-tone shirts such as those that have a colored trim
Single-colored stripe or single-colored plaid, collared shirts
Fleece-style jackets
Belts are no longer required at the elementary level
These changes begin this fall. Examples are provided below: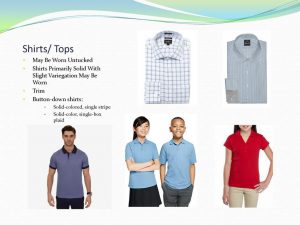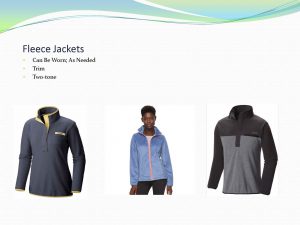 This chart PreK-12 Dress Code Reference Chart , outlines what students may not wear, broken down by tops, bottoms, footwear, and jackets for all* Pre-K – 12 students.
Exceptions to the dress code will be made for students with IEPs, religious beliefs, JROTC uniforms, or health conditions that require accommodations.