International Baccalaureate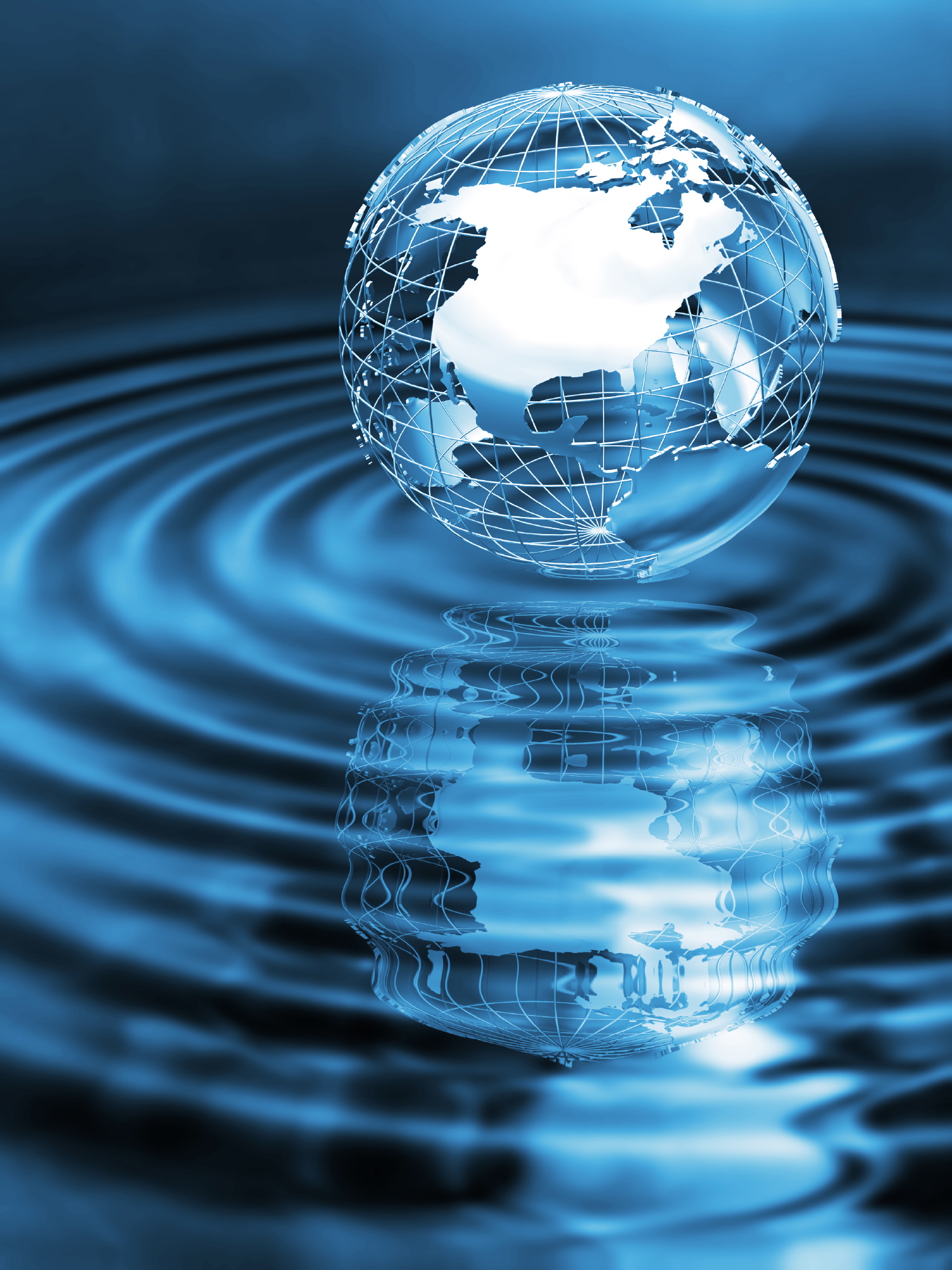 East and West High Schools are authorized to offer the Diploma Program. They are pursuing authorization as International Baccalaureate World Schools. These schools share a common philosophy—a commitment to high quality, challenging, international education that both schools believe is important for our students.
Click here for more information on the International Baccalaureate Program or contact Sherice Ortman, International Baccalaureate Coordinator Designate and Advanced Programs at 433-1856 or visit IBO.org.


People to People – Celtic Cultures Summer 2015
There is a global experience waiting for your son or daughter next summer.  We are partnering with an organization called People to People which is a student ambassador travel program.  Next summer we are planning on taking 40 middle and 40 high school students from the Cedar Valley on a Celtic Cultures tour. For more information go to: http://www.waterlooschools.org/strategicpartnerships/people-to-people/
Meet the staff who are excited to introduce IB to your students!
Teacher
IB Subject
BIO

Sherice Ortman

International Baccalaureate & Advanced Programs Coordinator

I was born and raised in Waterloo, Iowa. I am a proud member of the community and honored to support advanced programs in our schools. I taught for fifteen years as an ELL, ELP, and constructivist educator; in addition, I was a lead teacher at Kittrell for two years. My broad, but connected experiences in education have positioned me to move all learners toward academic, emotional and social achievement. I have a masters in C & I and an advanced studies certificate (ASC) in Ed Leadership from UNI, a talented & gifted (TAG) endorsement from the University of Iowa, and I am currently enrolled in the doctoral program at UNI for Ed Leadership.I have an amazing family that make me smile every day. My husband is a proud employee of the Waterloo Schools and our two children attend school in Waterloo. We love to travel together, attend local events, and embrace everything our community has to offer.
Byron Phillips

West High
IB Administrator

I was born and raised in Waterloo, IA. I have been involved in education in some way for 22 years including teaching business education, econ, accounting, business law, marketing, word processing and computer applications. I attended Huron University in SD where I earned my Bachelors Degree, Viterbo University where I received my Masters and UNI where I received my Masters in Educational Leadership/Principalship. I enjoy basketball, traveling and spending time with my wife Tammy and sons Tyus and Makai.
Diane Barton

East & West High
CAS Coordinator

I was born in Iowa and raised in South Dakota. I have been involved in education for 40 years taking my undergrad classes at Augustana College in South Dakota and Graduate classes at the University of South Dakota and receiving my Ed. Counseling Masters at the University of New York, Buffalo. I have enjoyed working with special education and counseling over the years. I enjoy golfing, walking and spending time with my husband, three children and five grandchildren.
Gary Sinwell

West High
Math, SL and Math Studies

I was born and raised in Waterloo, Iowa. I have 30  years experience in education, teaching and coaching. I attended the University of Northern Iowa graduating with a Bachelor of Science in 1984 and a Master of Education from St. Mary's, MN. I have taught the entire spectrum of the math curriculum including general math to AP calculus. I love to travel the country and play golf.
Christine Winstead

West High
Biology, SL

I was born and raised in Waterloo and have been involved with education for 23 years. I have taught physical science, chemistry, biology, human anatomy and physiology. I continued my education at ISU and UNI. I love to read and even belong to a book club! I also enjoy working and playing in my flower beds and gardens.
Ellen Shay
West High
Language and Literature, HL
Carrie Schaefer

West High
Visual Art, HL

I was born and raised in Mingo, IA and attended the University of Northern Iowa. I have been teaching art for six years. I enjoy spending time with my husband Jake and two young children. I teach adult art classes and have been coaching figure skating for 15 years. I am very involved in music at West High and in the community.
Connie Lubbert

West High
IB Theory of Knowledge

I am a South Dakotan transported to Iowa for the last 37 years. I taught English and related subjects in the Waterloo Schools for 33 years, retiring in 2012. My teaching career started at East High, moved to West Intermediate, then settled into West High for 20 years. I will be teaching the IB Theory of Knowledge class and am eagerly anticipating my part-time return to the classroom. Outside of school I love gardening, reading, writing, and music.
 Julie Smith
West High
Spanish, SL
 I was born and raised in Waterloo, IA and have been teaching for 16 years. I attend the University of Northern Iowa and have taught Spanish I, II, II, IV, Pre IB Spanish 3 and Adult ELL classes.
Joanne Willis
West High
Media Specialist
I have been a teacher/librarian at West High for the last 7 years.
John Balong
IB Economic, Economics and German
I was born in Chicago, IL but moved to Marshalltown, IA, where I was raised. I received my BA in German and International Studies from Loras College in Dubuque, my MA in German from the University of Iowa, and am ABD (all but dissertation) in Second Language Acquisition at the University of Iowa. I have been teaching in a variety of contexts for the last 16 years: a Fulbright position at a high school in Germany, a teaching assistantship at UI, adjunct teaching positions at Coe College and UNI; and a position on the German faculty at UNI.  For the last 2 years I have been teaching German and Economics at WHS. My wife teaches Math and Math Education at UNI, and we have three daughters (14, 12, and 10 years old, respectively). In my free time, I love to go cycling on the Cedar Valley trails, play guitar, read, and do origami.
East High
IB Administrator
Matt Tracy

East High
English Language and Literature

I was born and raised in Mason City, IA. I have been involved in teaching English, ELS, Art language and AP Lit for 12 years. I enjoy reading, biking, camping and hanging out with friends and family.
Vaughn Gross

East High
Chemistry SL, HL

I was born in California on an Air Force Base enjoying being one of five children. I lived most of life in Fort Dodge, IA and got my CDL from ICCC. I drove over the road for 3 1/2 years going to 46 of the 48 contiguous US States and 4 provinces in Canada. After that, I attended the University of Northern Iowa earning degrees in earth science, earth science teaching and minors in geology, meteorology, astronomy and endorsement to teach physics, chemistry and biology. I have taught physical science, biology, chemistry, meteorology, astronomy, geology and robotics at East High.
Krista Platte

East High
Math SL and Math Studies

I was born in Illinois where I lived until my sophomore year when we moved to southern California. I have been teaching in Waterloo for 20 years teaching at West, East, and Bunger (when it was a high school.) I graduated from Wartburg College and have taught every math course that is taught at the high school level. I have been married for 18 years and have 2 children, Nathan and Kelsey. I like to read, garden, sing and am the high school youth counselor for my church.
Meghan Sullivan

East High
Media Specialist

I was born and raised in Cedar Falls, IA. I am in my fifth year of teaching, working 3 years in business before returning to college for my teaching degree. I attended the University of Northern Iowa receiving degrees in education and business: economics and marketing am currently working on my Masters. I have taught business, computer applications, marketing, accounting, economics, entrepreneurship and am the head volleyball coach at East High. I enjoy spending time with my husband and three children Landen, Skylar and Brynn. We are very active and love to be outdoors!
Assessments:
Office Hours –
All IB staff are avialable before and after school. Most IB staff arrive between 6:30 and 7:00 am, and leave between 4:00 – 4:30.
Additional Contact Information
West High School 433.2700
East High School 433.2400
Sherice Ortman – IB Coordinator: home 233.5763, cell 504.6536
Matt Tracy – East High IB Lang and Lit:  home 287.6562, cell 269. 7059
John Balong – West High IB Economics: work 433.2700
Weighted grades policy and regulations:
As College Board Advanced Placement courses and International Baccalaureate courses are recognized as being academically more rigorous, it is the policy of the Waterloo Community School District to weight student grades. The WCSD School Board passed the Weighted Grades Policy this year.
Students enrolled in AP and / or IB courses receive weighted grading starting fall of 2014. The regulations of the Weighted Grades Policy include pluses and minuses when calculating the grade point average. To learn more about the changes and how they will impact grading at the High Schools, please access the Weighted Grades Policy and regulations found on the High School and District websites.
 CONGRATS to……
West High School's first International Baccalaureate candidate group receive their letters of acceptance
AND…..
East High School's first International Baccalaureate candidate group receive their letters of acceptance
International Baccalaureate Staff
Teacher Recommendation Form Make 2 copies
Spanish Version:
Student Application                             Application Part 4
Applilcation Front page                       Application Part 4b
Application Part 2                                Student Agreement
For additional information, please visit www.ibo.org
Bosnian Version:
Application                                        Application part 3b
Front page                                         Application part 4b