Main Content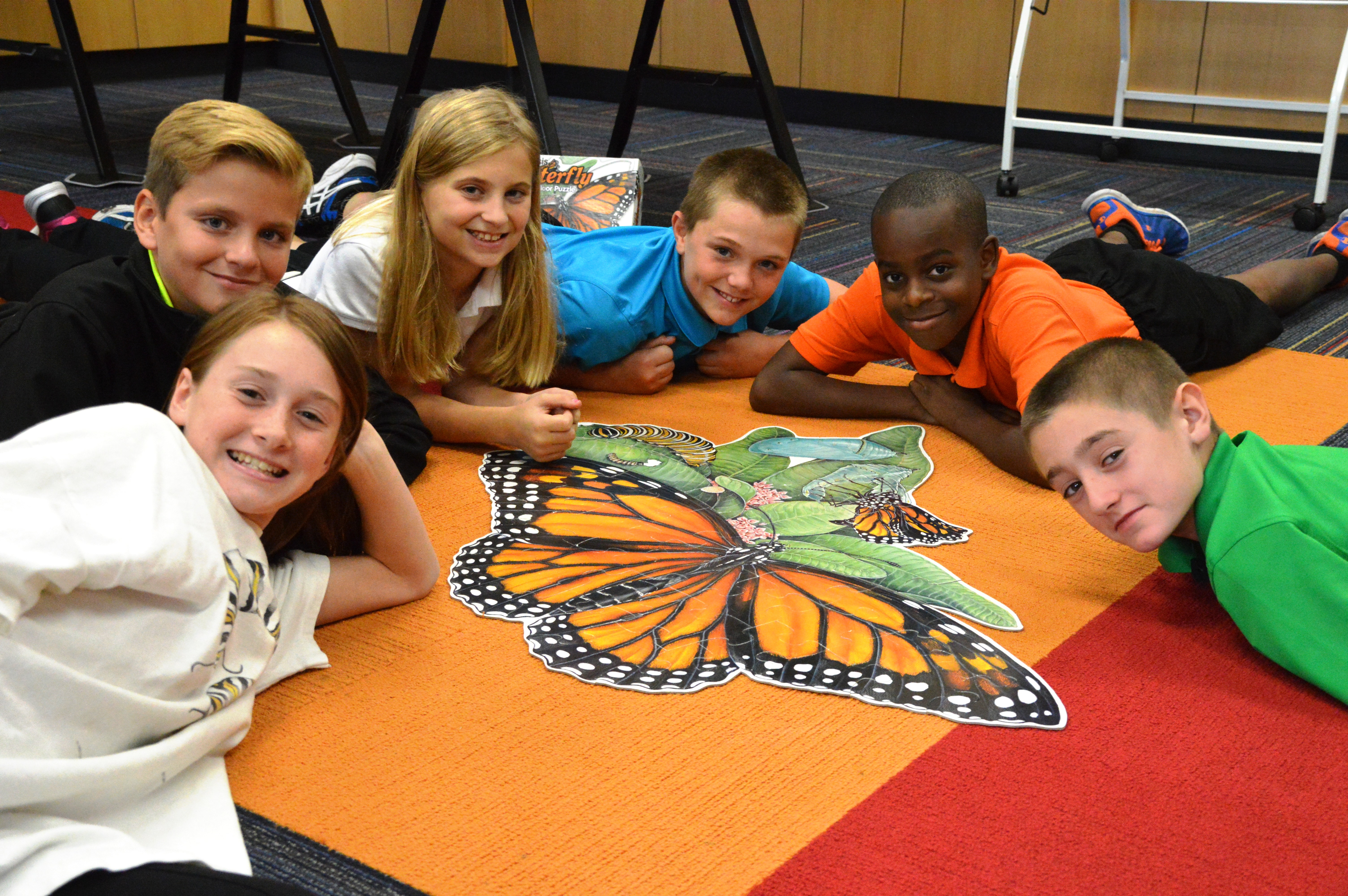 Students studying monarch butterflies.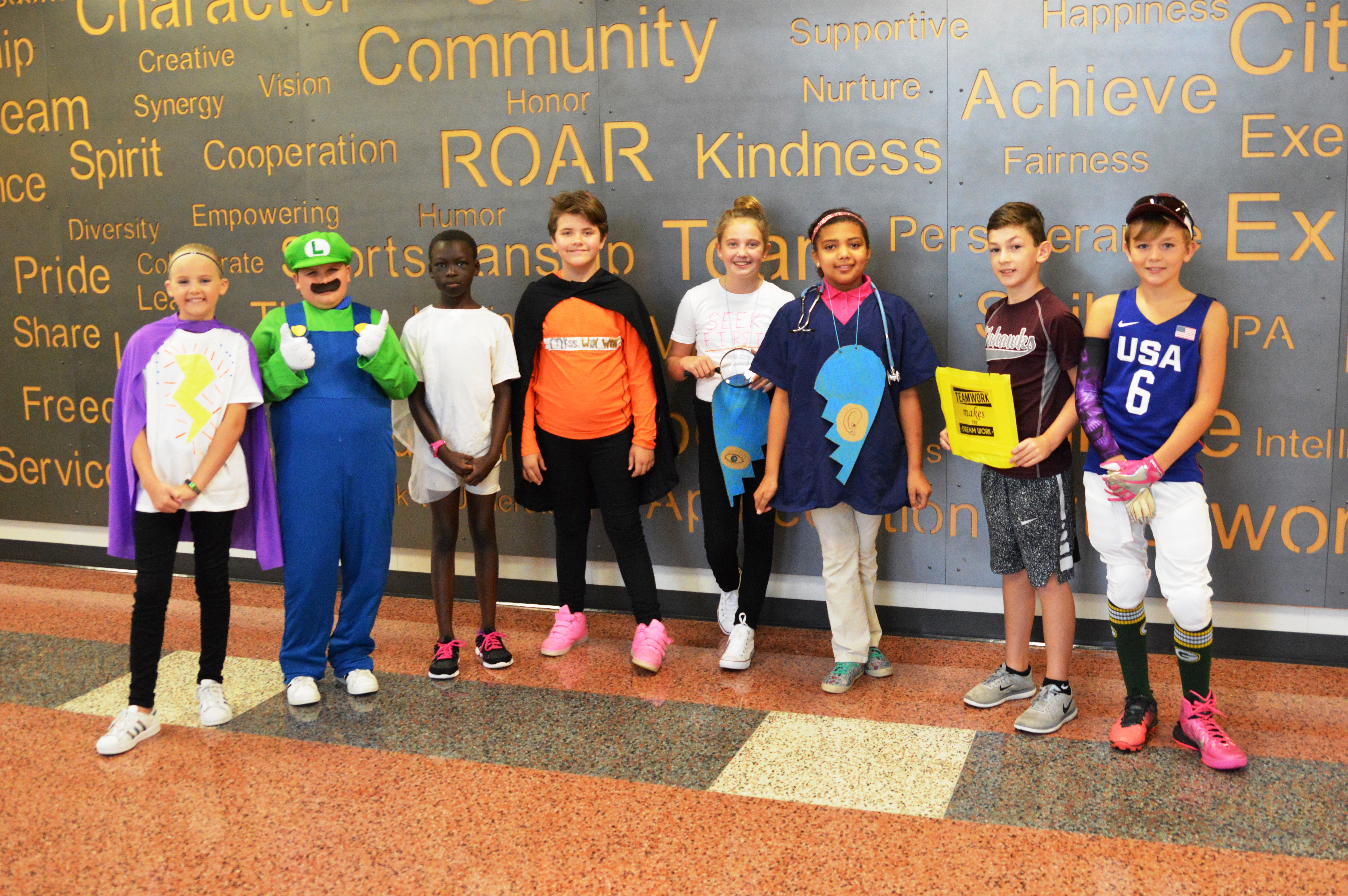 Student Lighthouse Superheroes!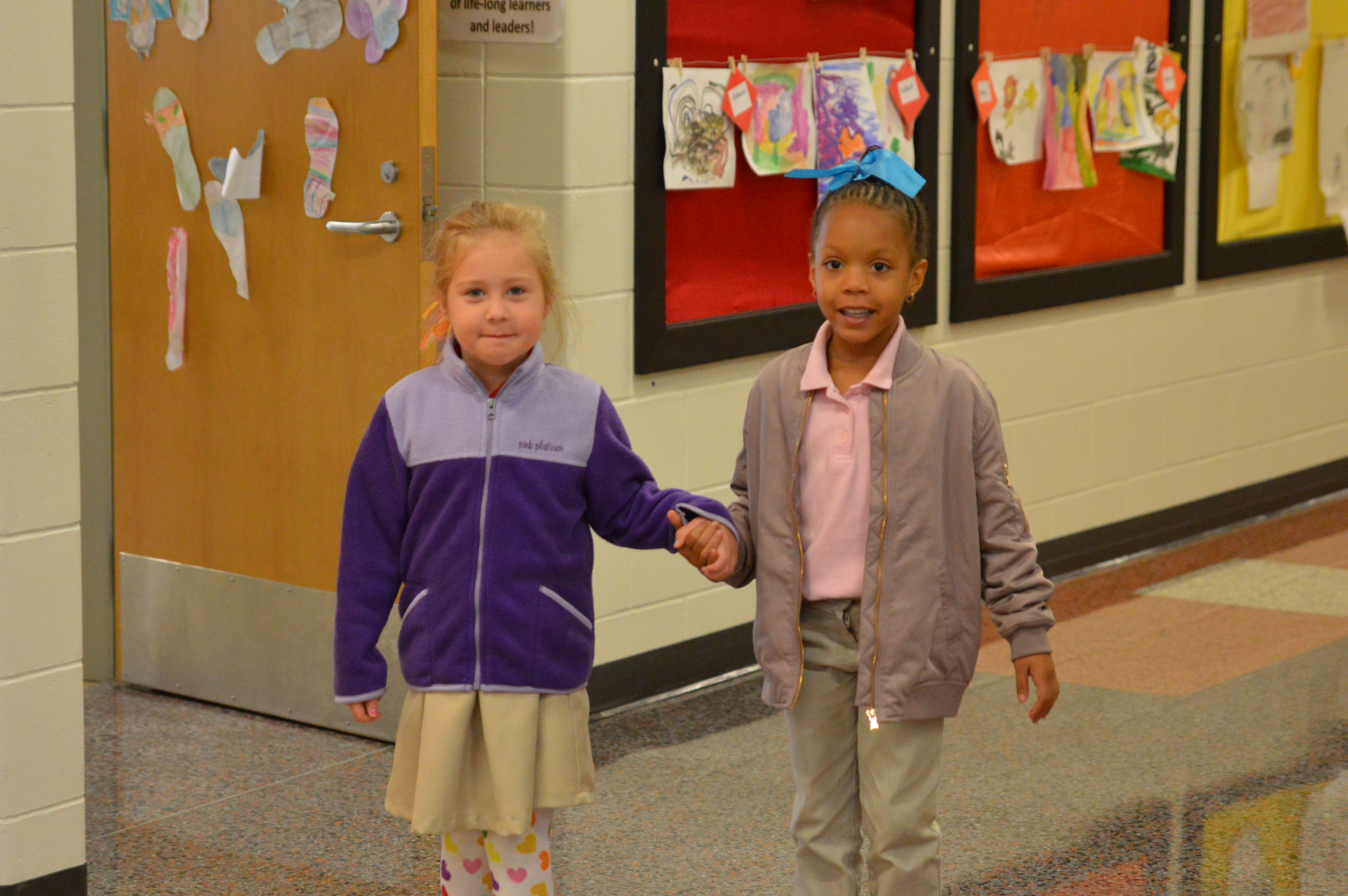 Orange students practicing synergizing.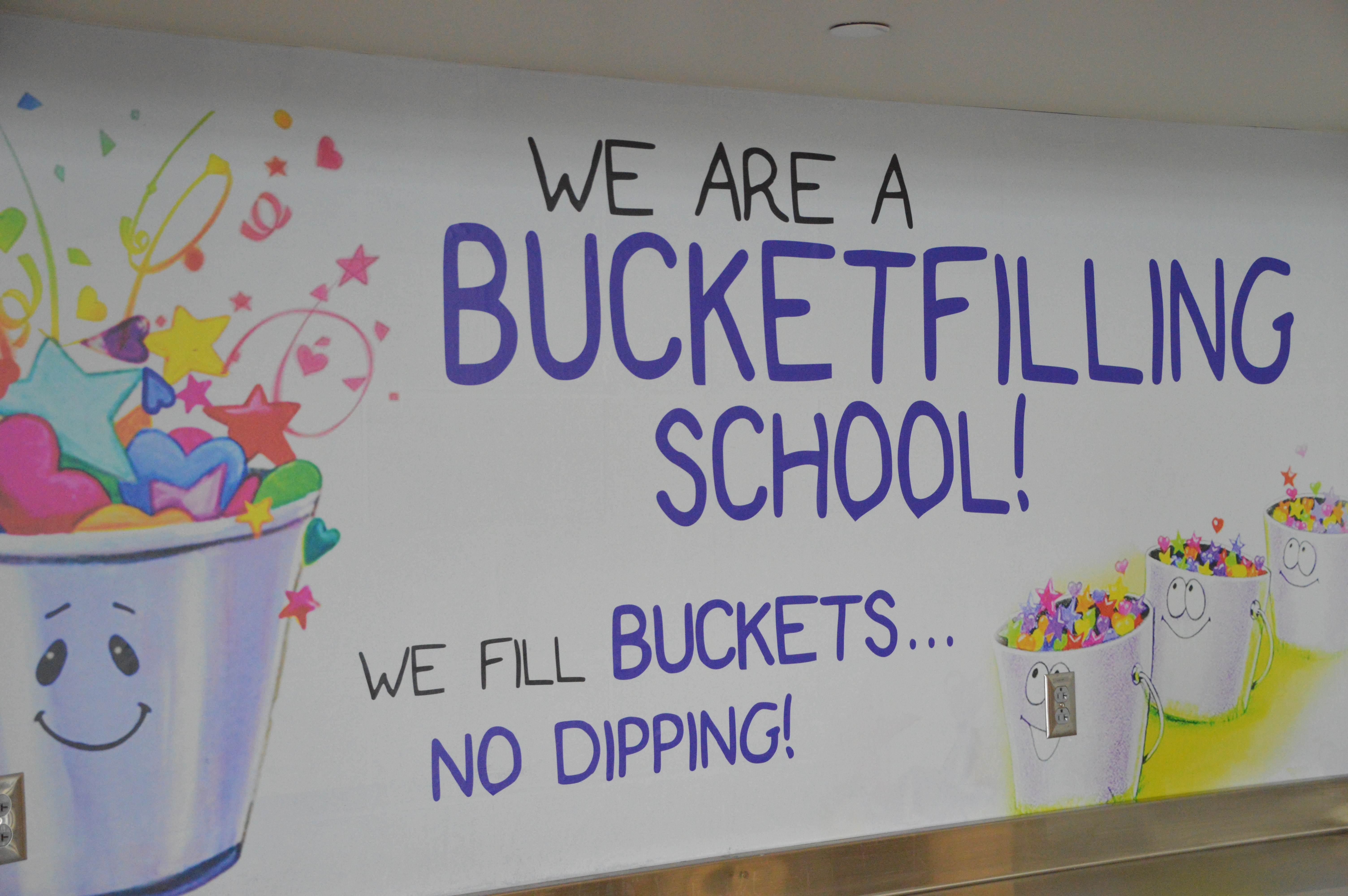 We are a bucketfilling school!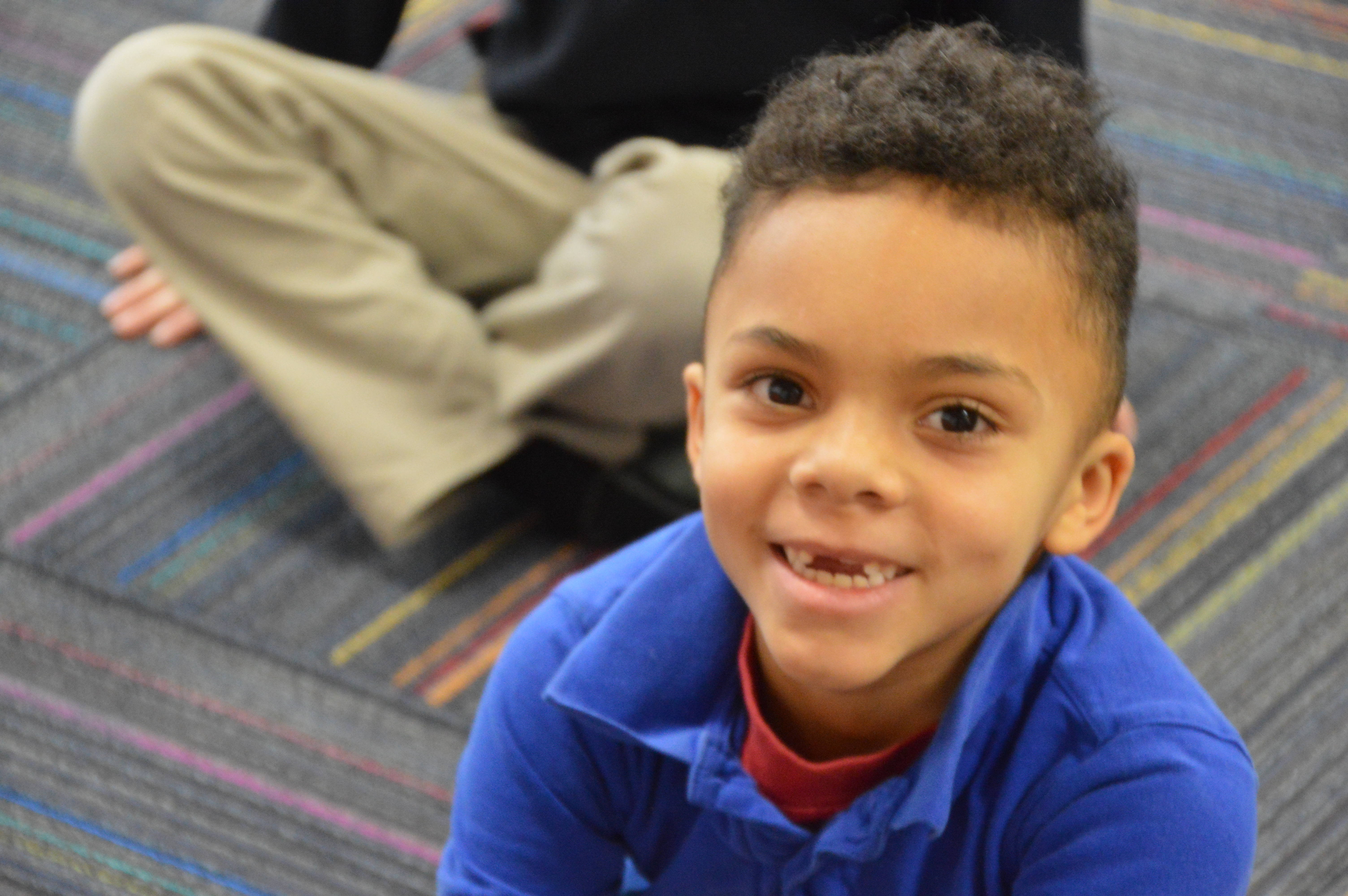 We're ready for our day at Orange Elementary!
Principal's Message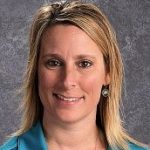 Good Evening Orange Families,  As you know our mission here at Orange is to "inspire a community of lifelong learns and leaders." This year one of our Big Rocks is developing stronger connections with YOU, our families! What we know is that the more we connect with you, the better we are for …
Upcoming Events
Sep. 11: ALL 2nd to Cattle Congress
Sep. 12:  "Building Success from the Start" –More information coming this week! This is your chance to find out what your child will be learning this year and how you can help!! We will have several sessions (5:00, 5:30, 6:00) this evening from you to choose from so that you can find out about the expectations for each of your children! mandatory 5th-grade meeting to [email protected] 6:30 pm.
Sep. 13:  NO School–Teacher Work Day
Sep. 6 – 13:  Safety Week
Sep. 20: Tiger Breakfast @ 8:30 am.
Sep. 24: Mayor's Fun Run
Sep. 26: Wellness Kickoff Night @ 6:00–More information coming! This is an awesome opportunity to kick off our year in a healthy way! We are working towards a healthy balance this year at Orange Elementary!
Sep. 28: Leader of the Month lunch @ 11:30 am.
Sep. 27: ROAR Rally @2:30 pm.