Main Content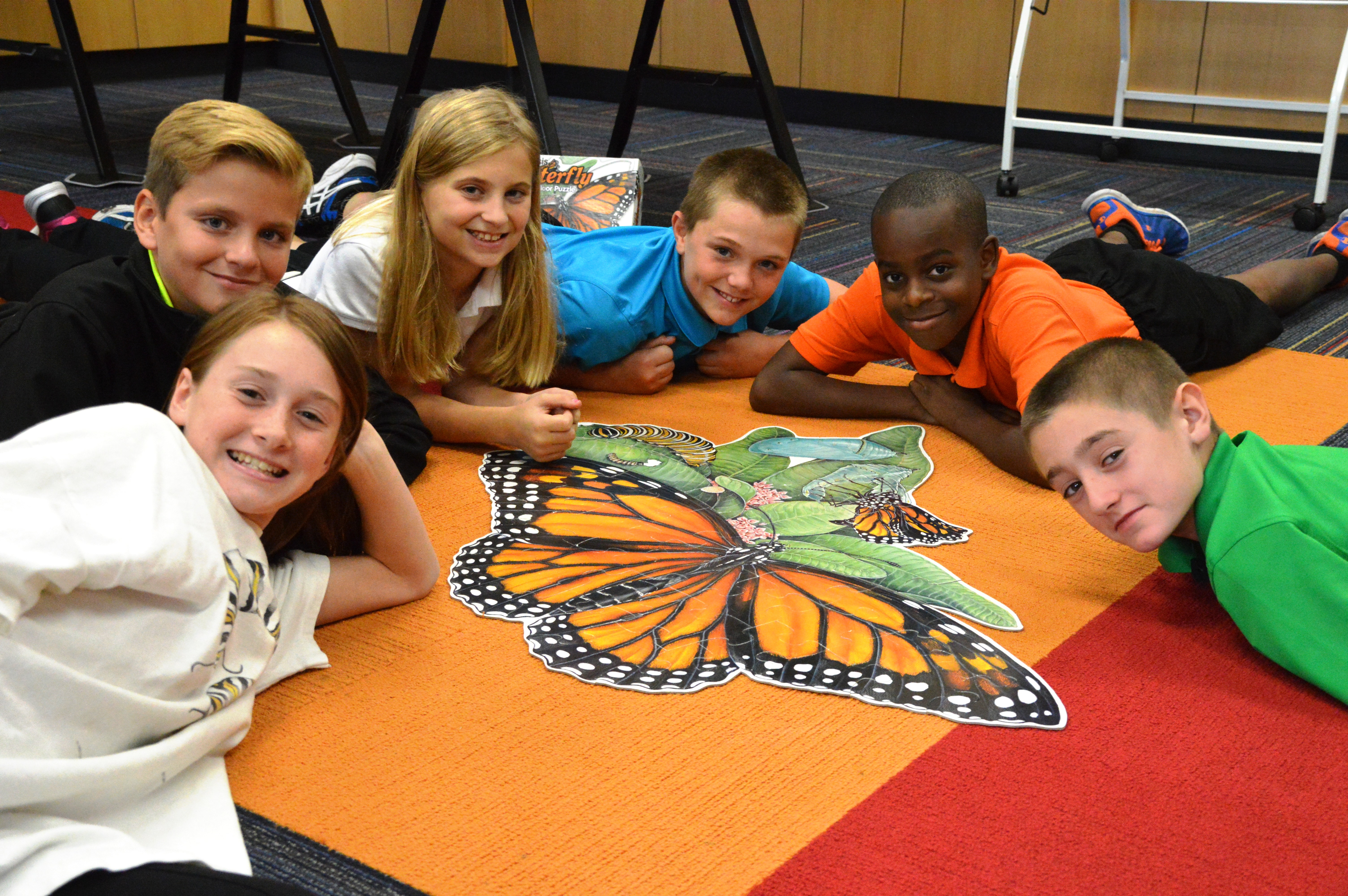 Students studying monarch butterflies.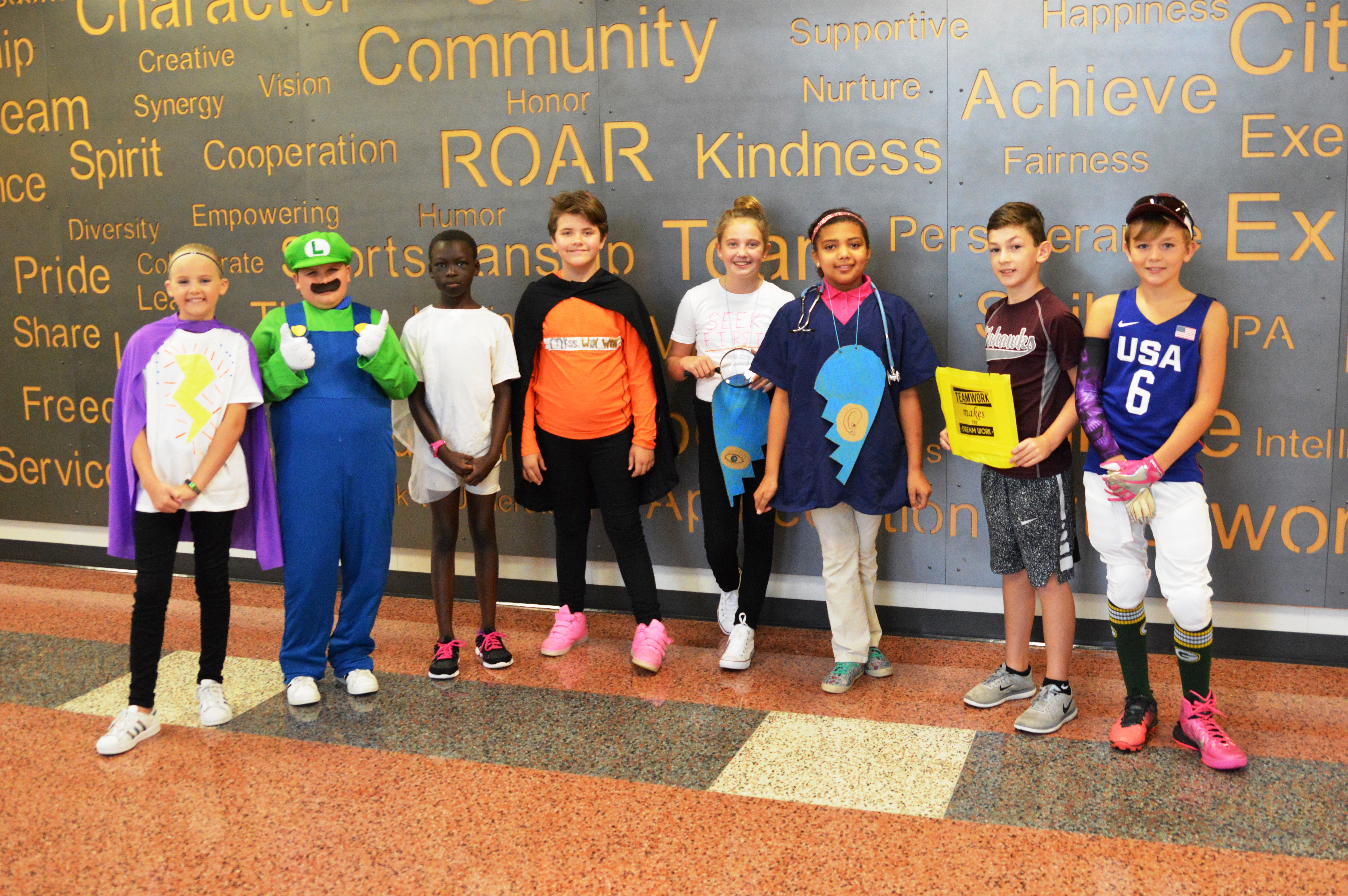 Student Lighthouse Superheroes!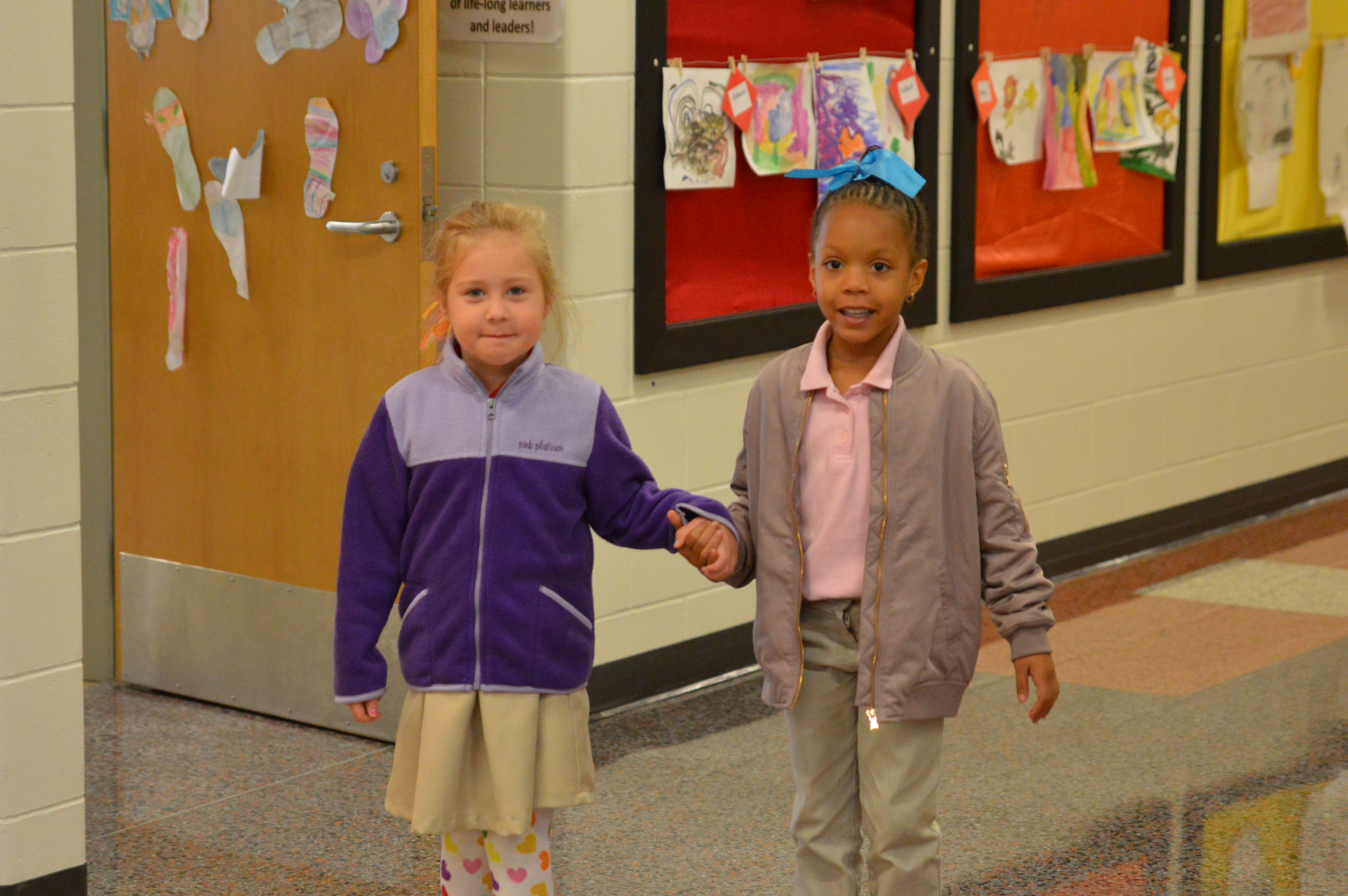 Orange students practicing synergizing.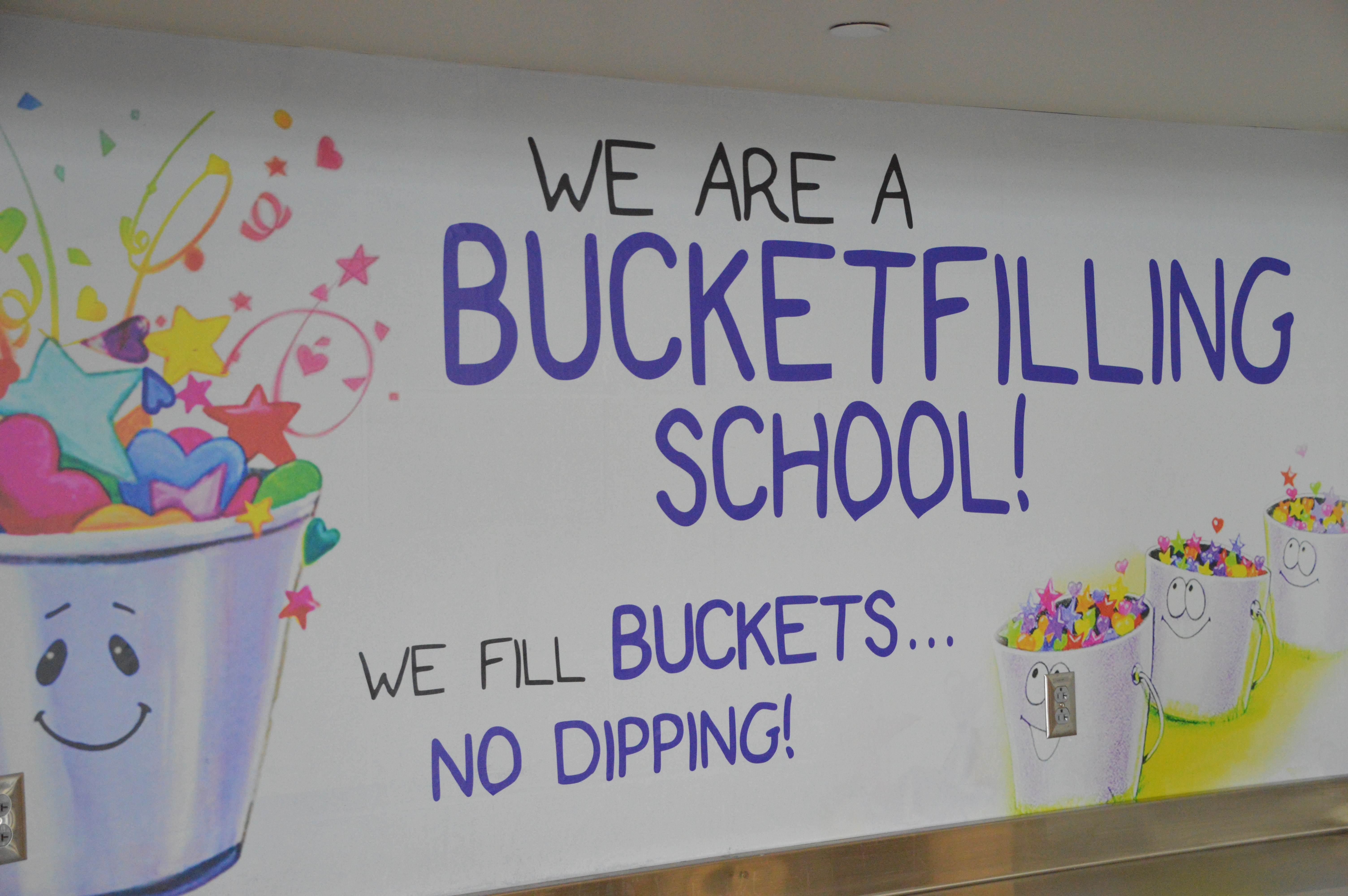 We are a bucketfilling school!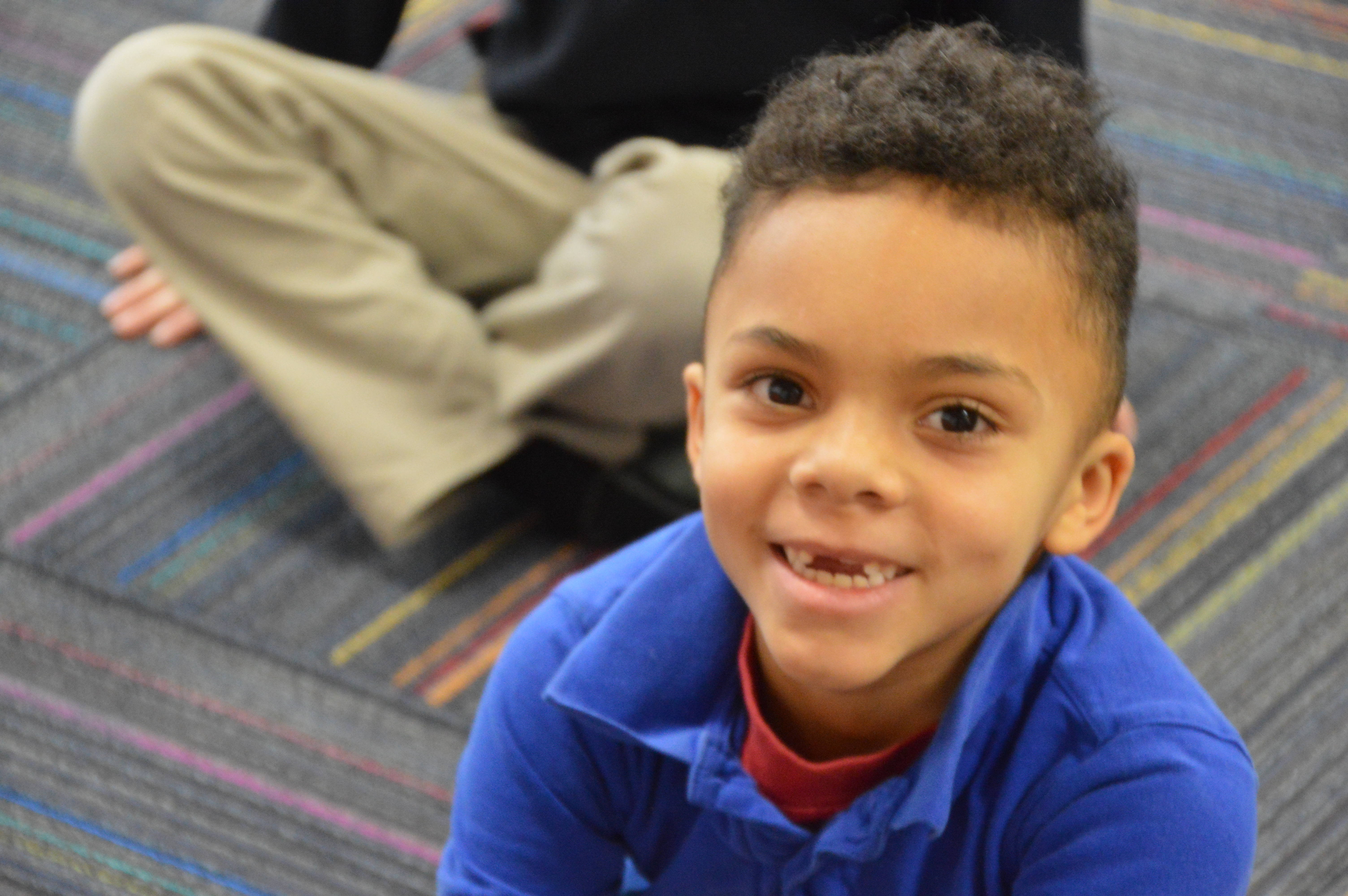 We're ready for our day at Orange Elementary!
Principal's Message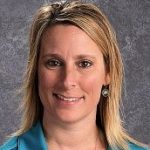 Good Evening Orange Families, As we enter into a new year, we think about our fresh starts!  One of those, many times, can be cleaning up our healthy habits and making sure that we are filling our bodies up with the proper fuel so that we can get out there and conquer our goals.  Please take a peek …
Upcoming Events
Dec. 21: Leader of the Month Lunch @11:30
Dec. 21: Winter Holiday  Celebrations @ 2:45
Dec. 24- Jan. 2: NO School: Winter Break
Jan. 3: Classes Resume
Jan. 22: OPA @ 6:00 pm We will be starting with our Habit Booster at 6:00 pm. Be ready to jump into Habit 1: Be Proactive!
Jan.25: Winter Carnival sponsored by your very own Orange Parent Associate at the Sportsplex!
Jan.31: Family Literacy Night @ 6:00-7:30.