Main Content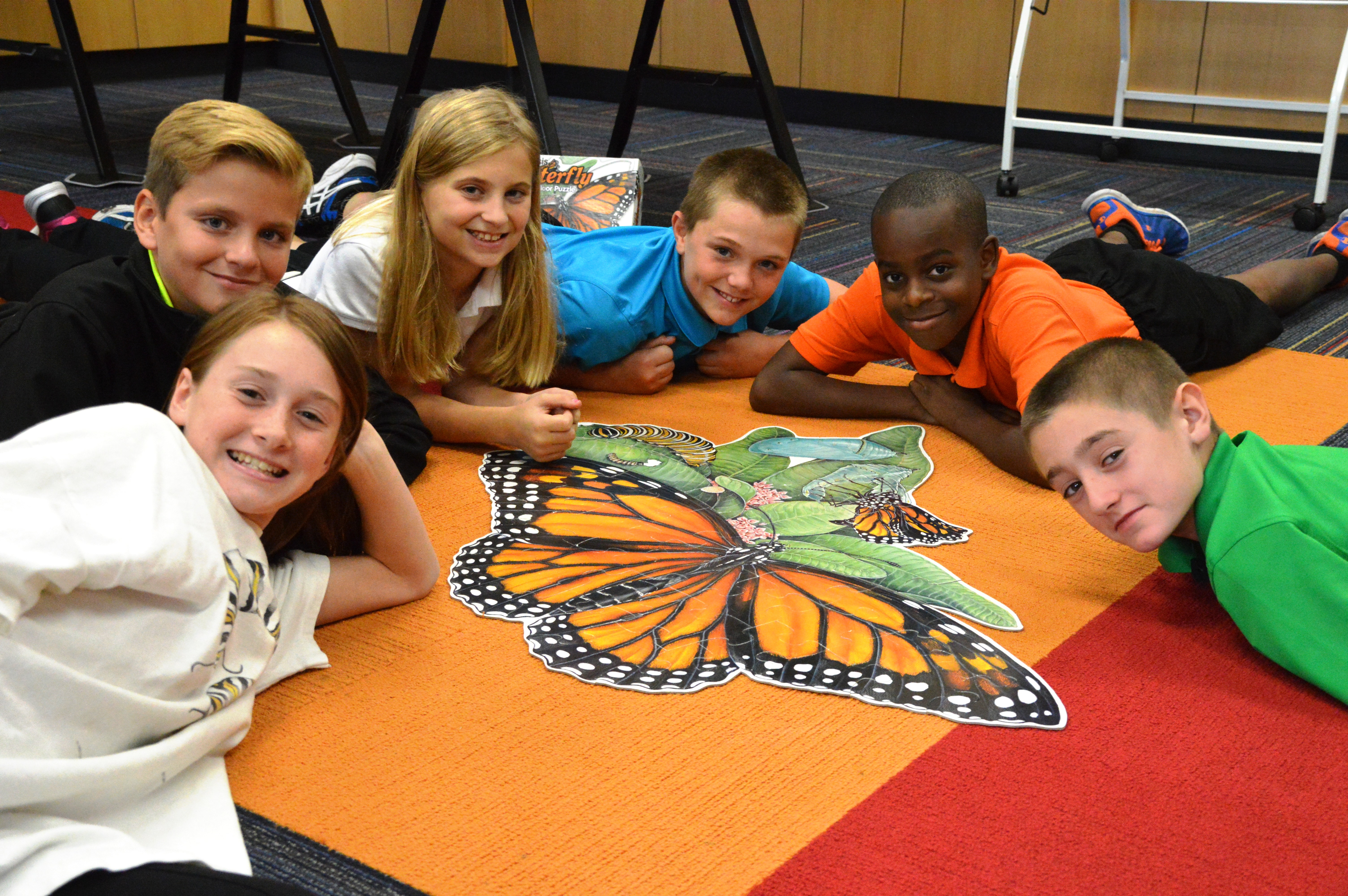 Students studying monarch butterflies.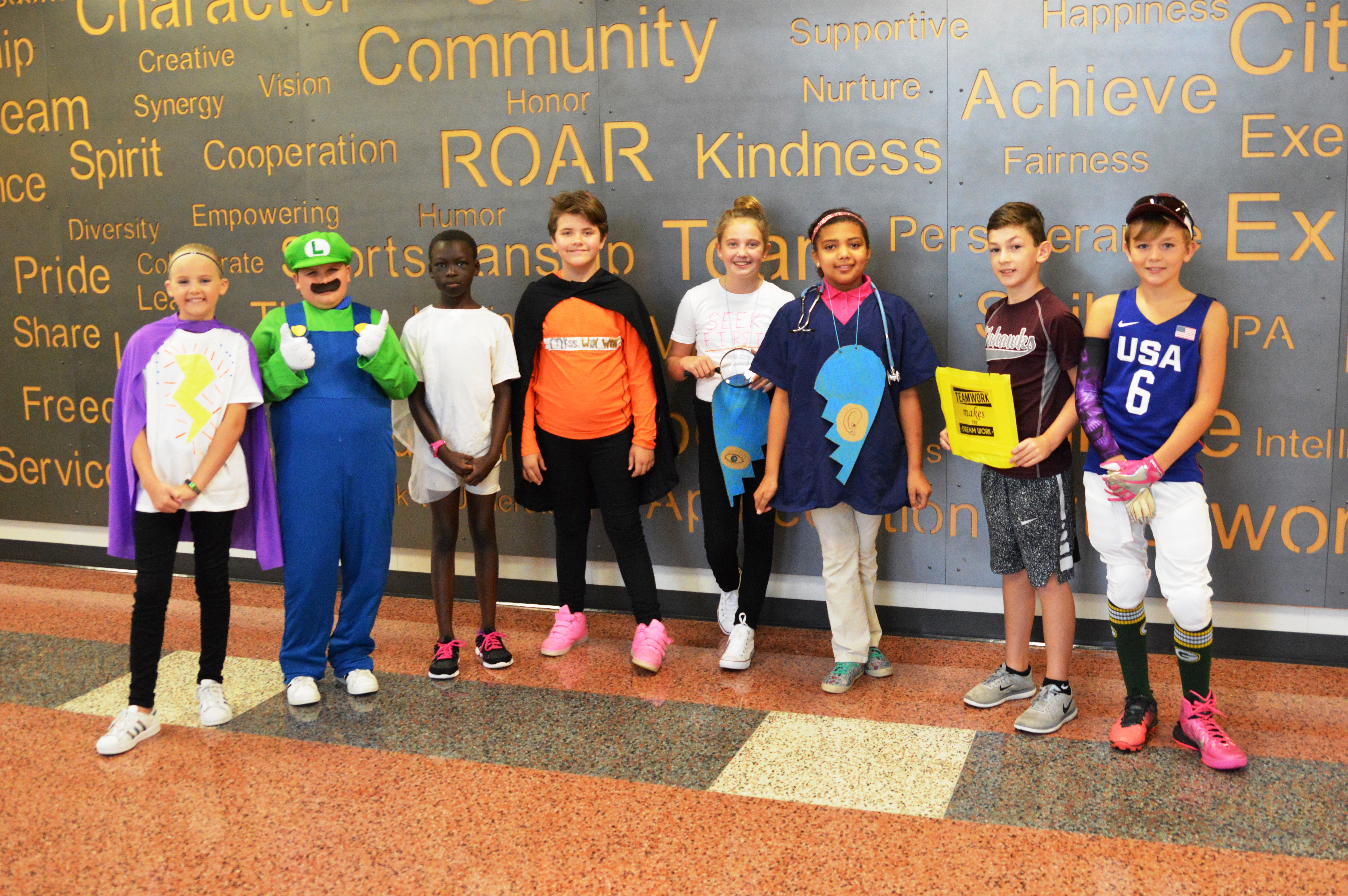 Student Lighthouse Superheroes!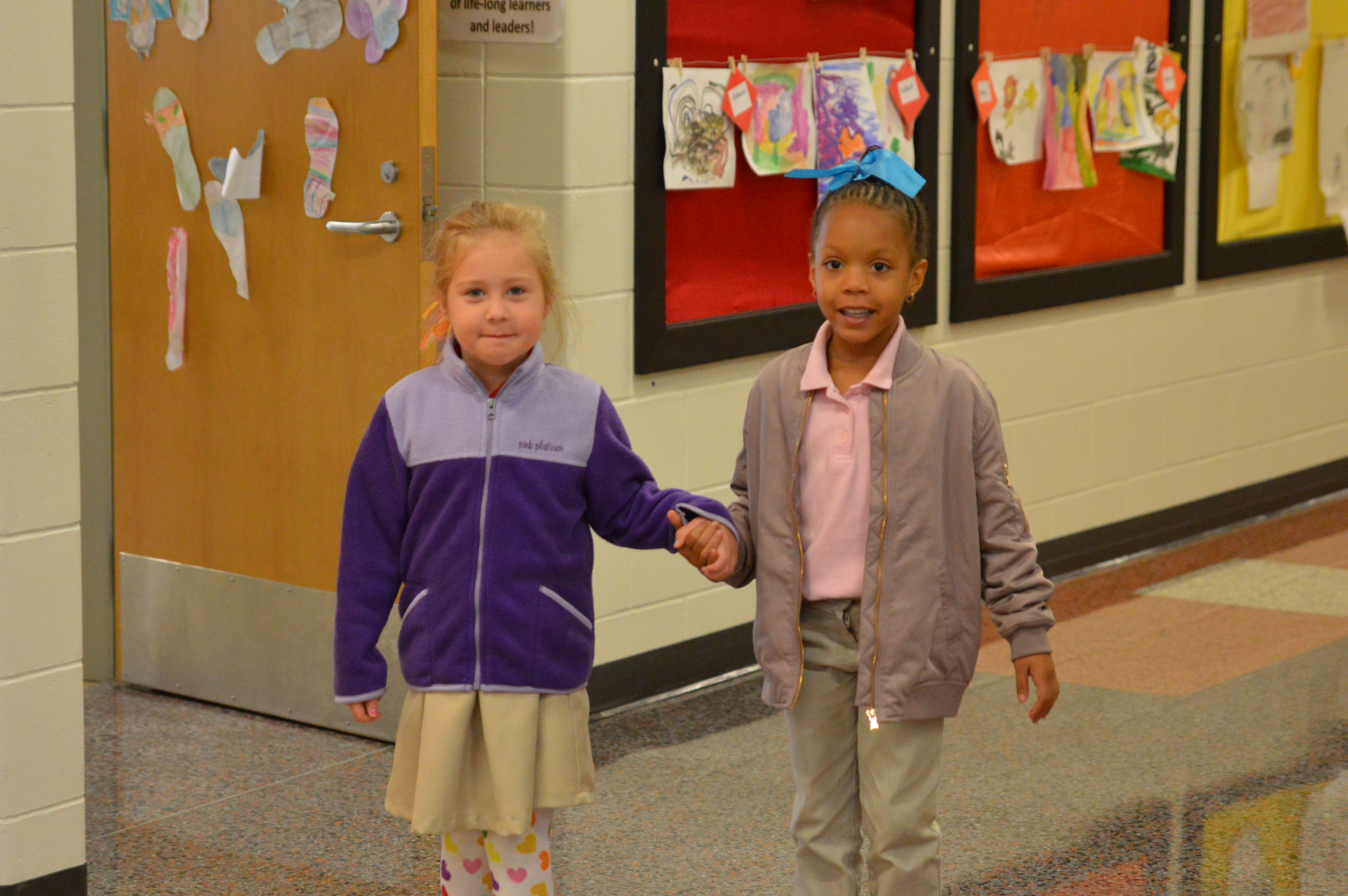 Orange students practicing synergizing.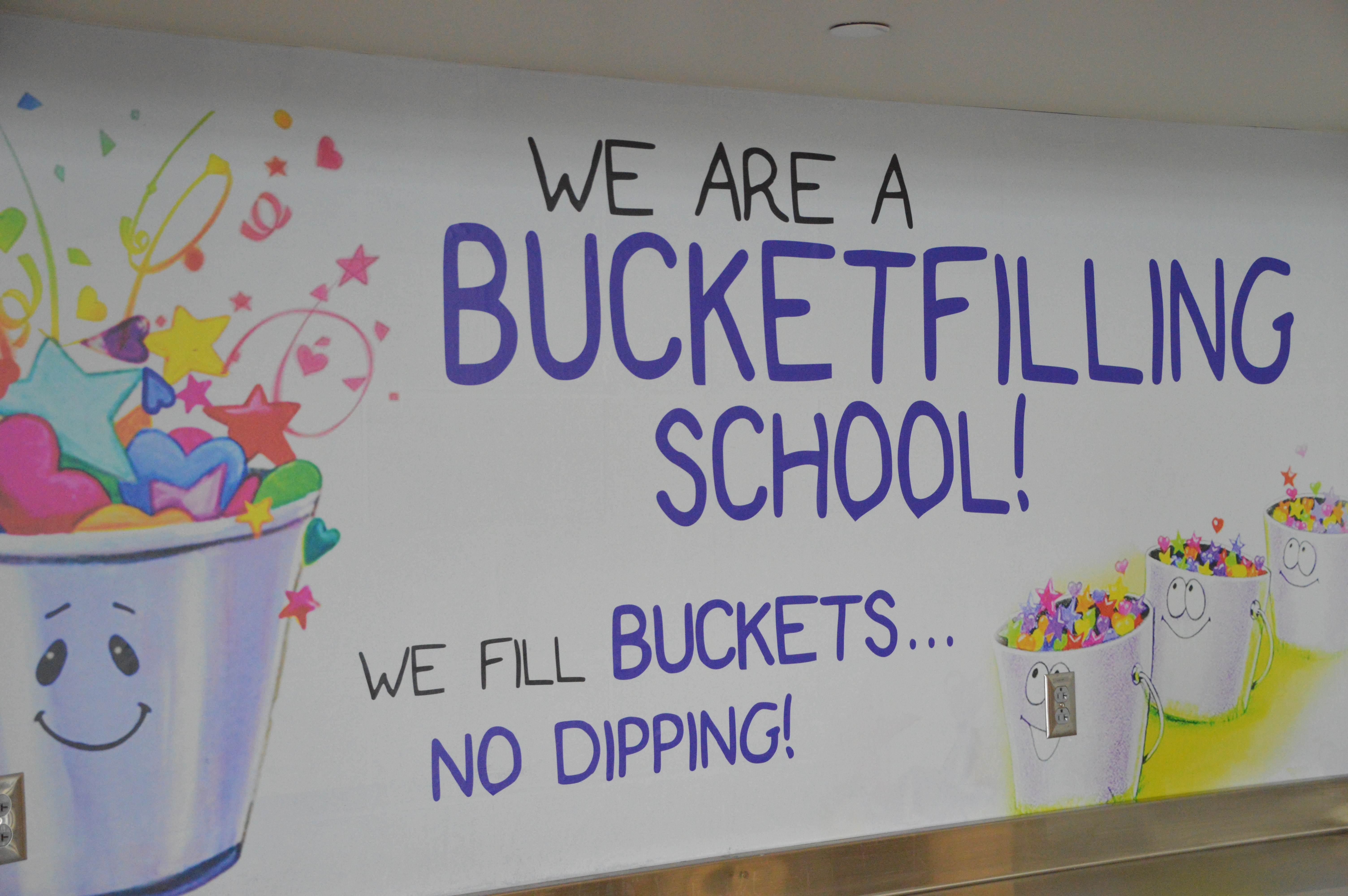 We are a bucketfilling school!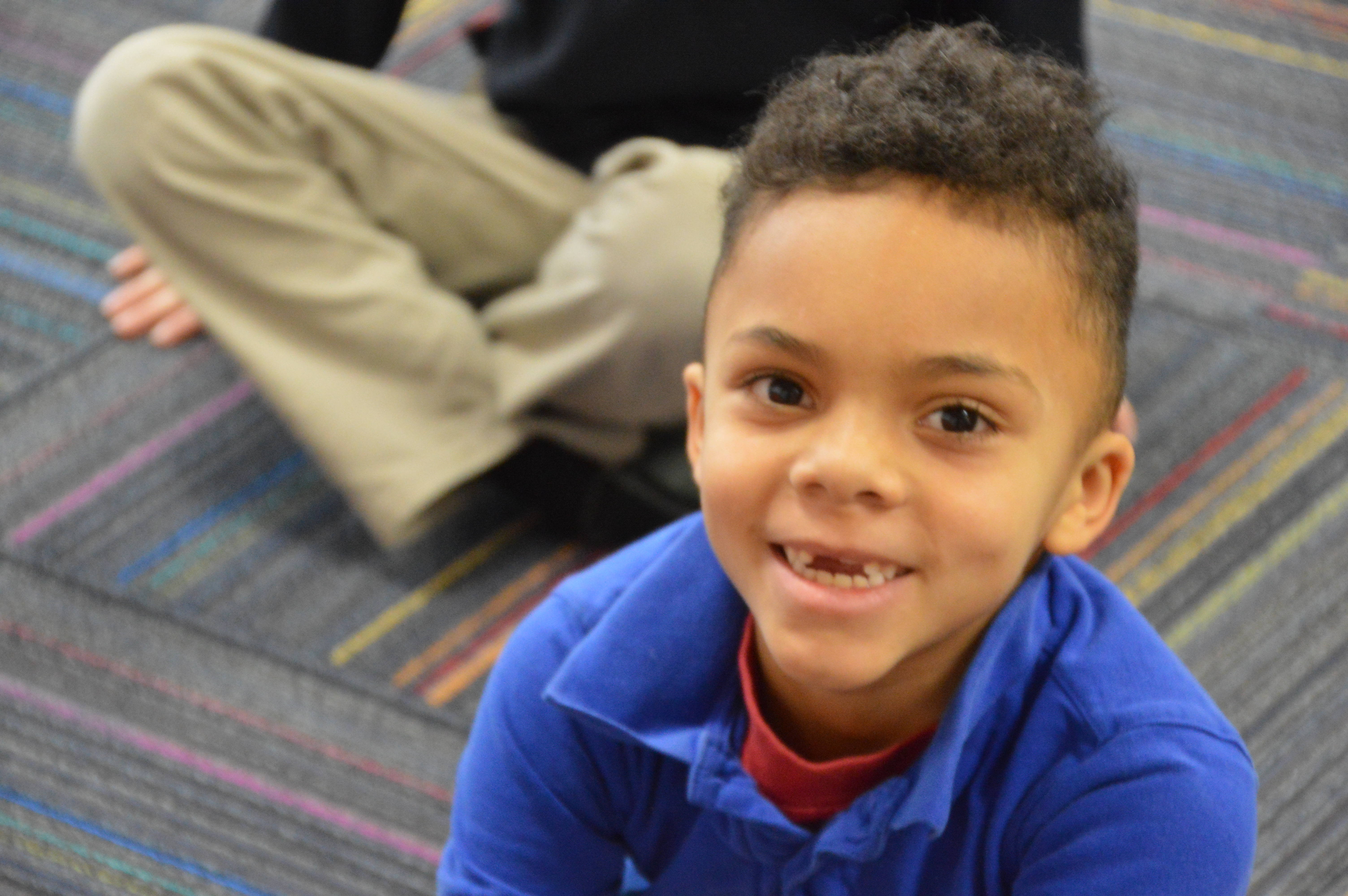 We're ready for our day at Orange Elementary!
Principal's Message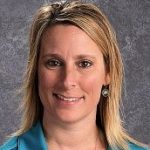 Good Morning Orange families, We apologize for the delay in getting the Big Rocks out to you this week. We had a big week last week with our 3rd graders being the first to take the state assessment and our Leadership Showcase on Friday! Overall, …
Upcoming Events
Week of April 8th:  3rd ISASP
Apr. 8: 2nd-grade field trip to the Hartman Reserve
Apr. 12:  Leadership Showcase @ 1:30 – 3:00pm (See above for details)
Apr. 12: Tiger Breakfast @ 8:30 am
Week of April 15:  4th/5th ISASP
April 19: No School
April 22: There WILL be school-snow make up day.
Apr. 26: Tiger Breakfast @ 8:30 am
Apr. 26: Kindergarten Round-up (More details to Come)
Apr. 26: Leader of the Month Lunch @ 11:30 am
Apr. 26:  ROAR Assembly @2:30 pm