Main Content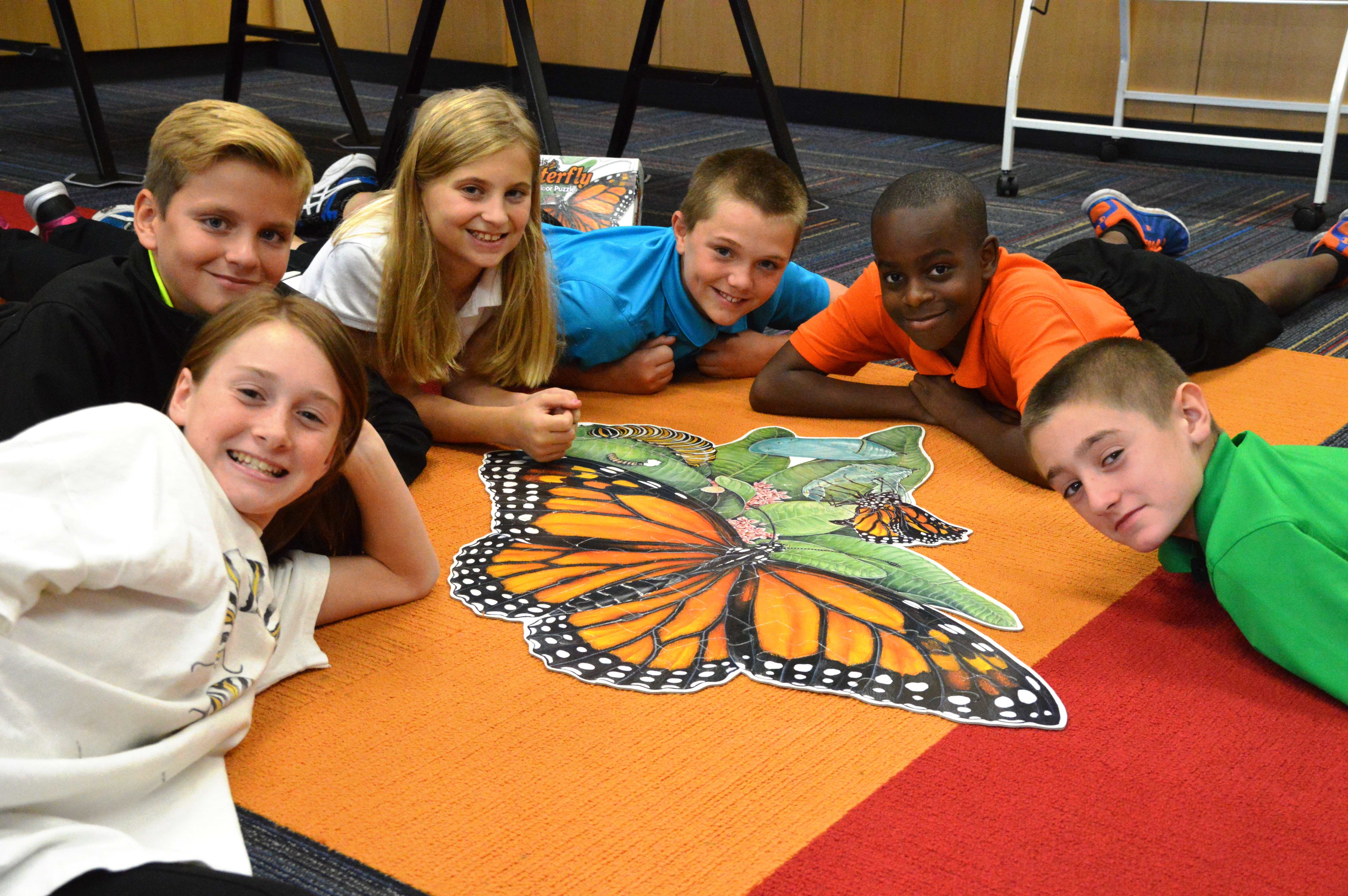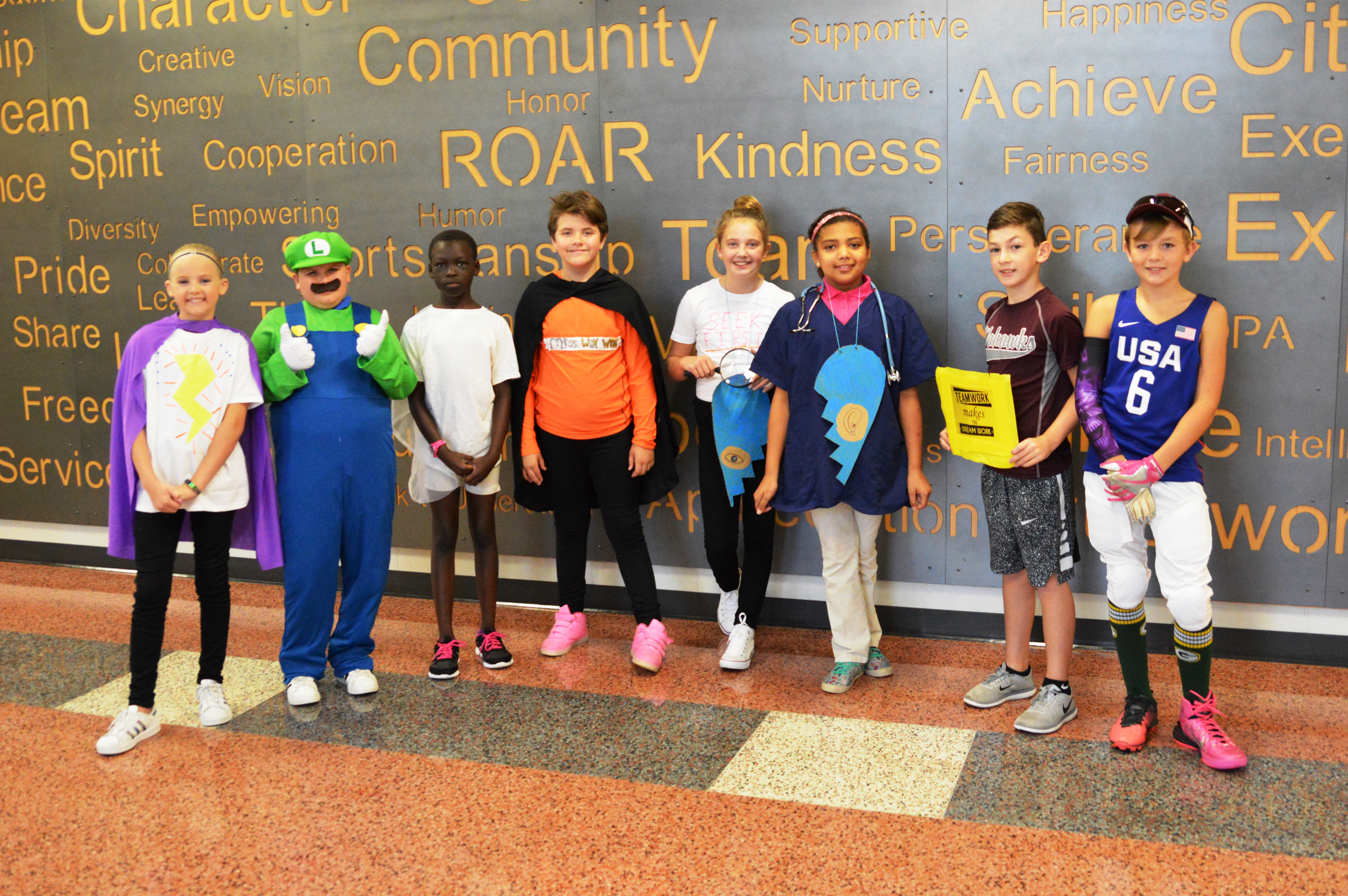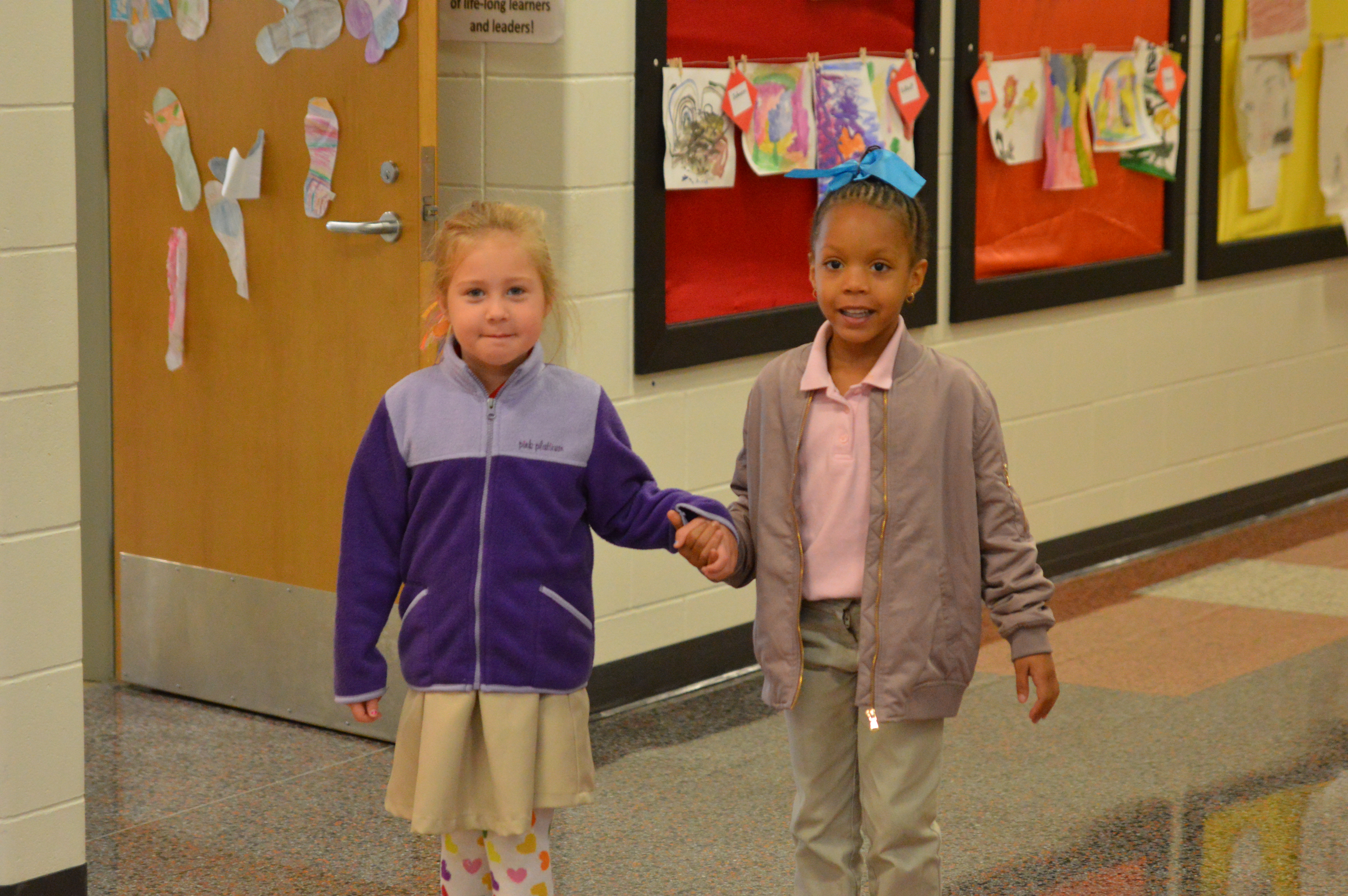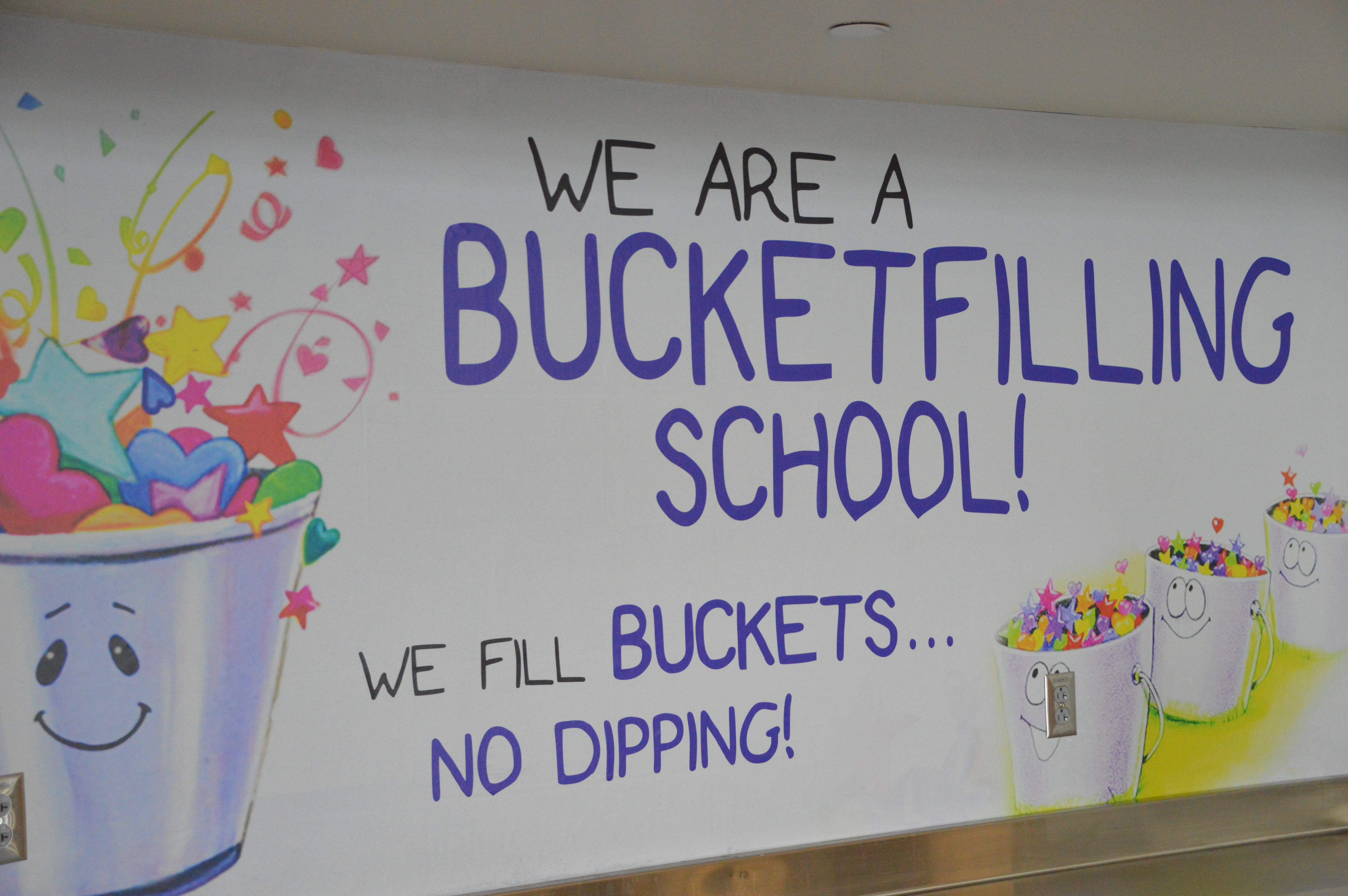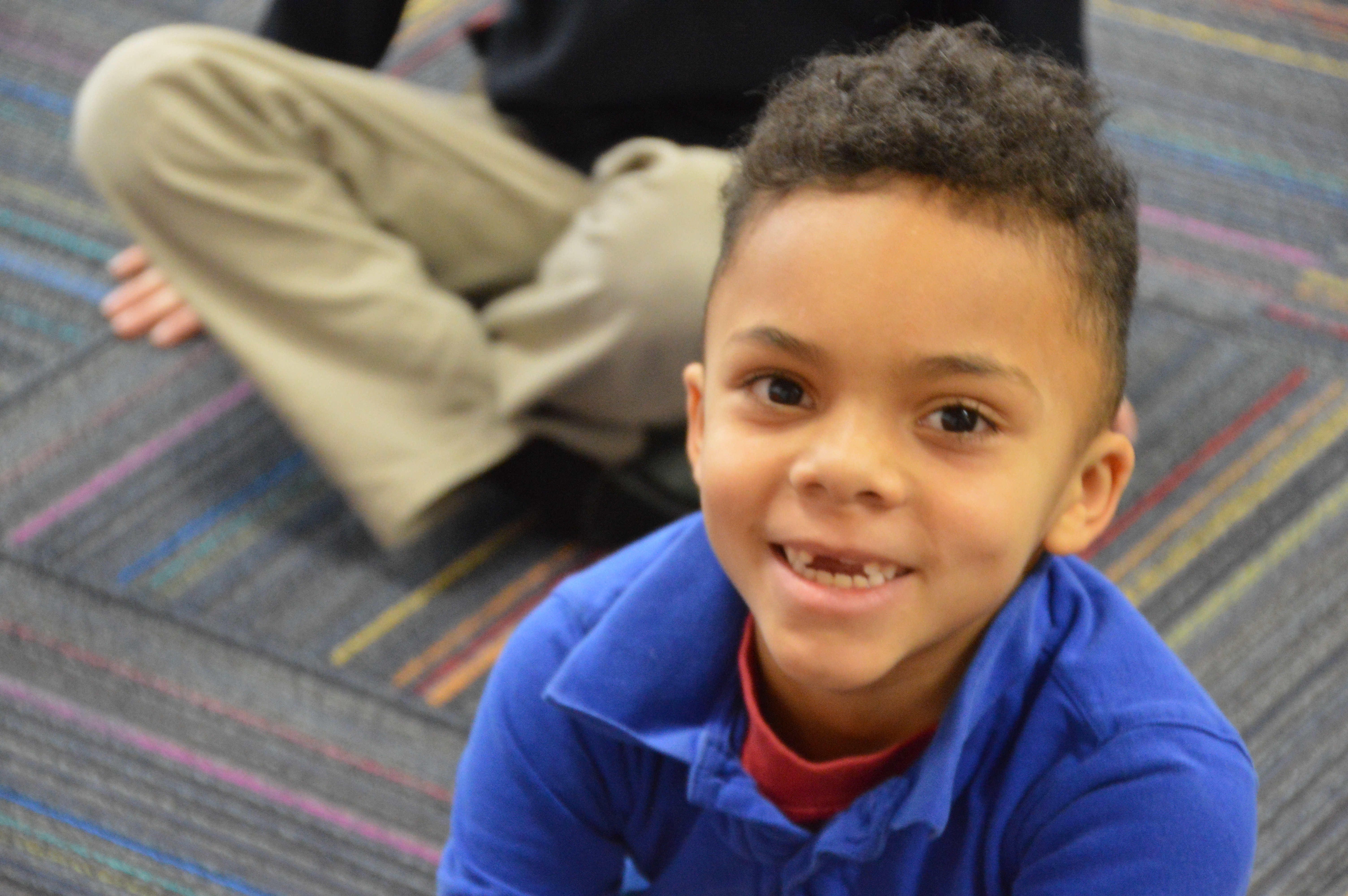 Monarchs
Students studying monarch butterflies.
Orange superheroes
Student Lighthouse Superheroes!
orange cuties
Orange students practicing synergizing.
DSC_0180
We are a bucketfilling school!
DSC_0046
We're ready for our day at Orange Elementary!
Principal's Message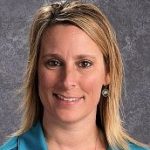 A Message from the "Hart" Good Morning Orange Families, Whew! What a week this past week! Thank you for your questions, your concerns, your emails, and your calls! We look forward to processing with you as you are trying to figure out what is best for your child! Just as a reminder, all other …
Upcoming Events
May 27: 5th-Grade Celebration Connect your child's classroom teacher for specific times and details
May 27: Last Day for Pre-K Students
May 28: TIGER NATION! It's our field day. We will be outside a good chunk of the day enjoying each other in games and fun!
May 31: NO SCHOOL, Memorial Day
June 2: Last Day for students in K-5