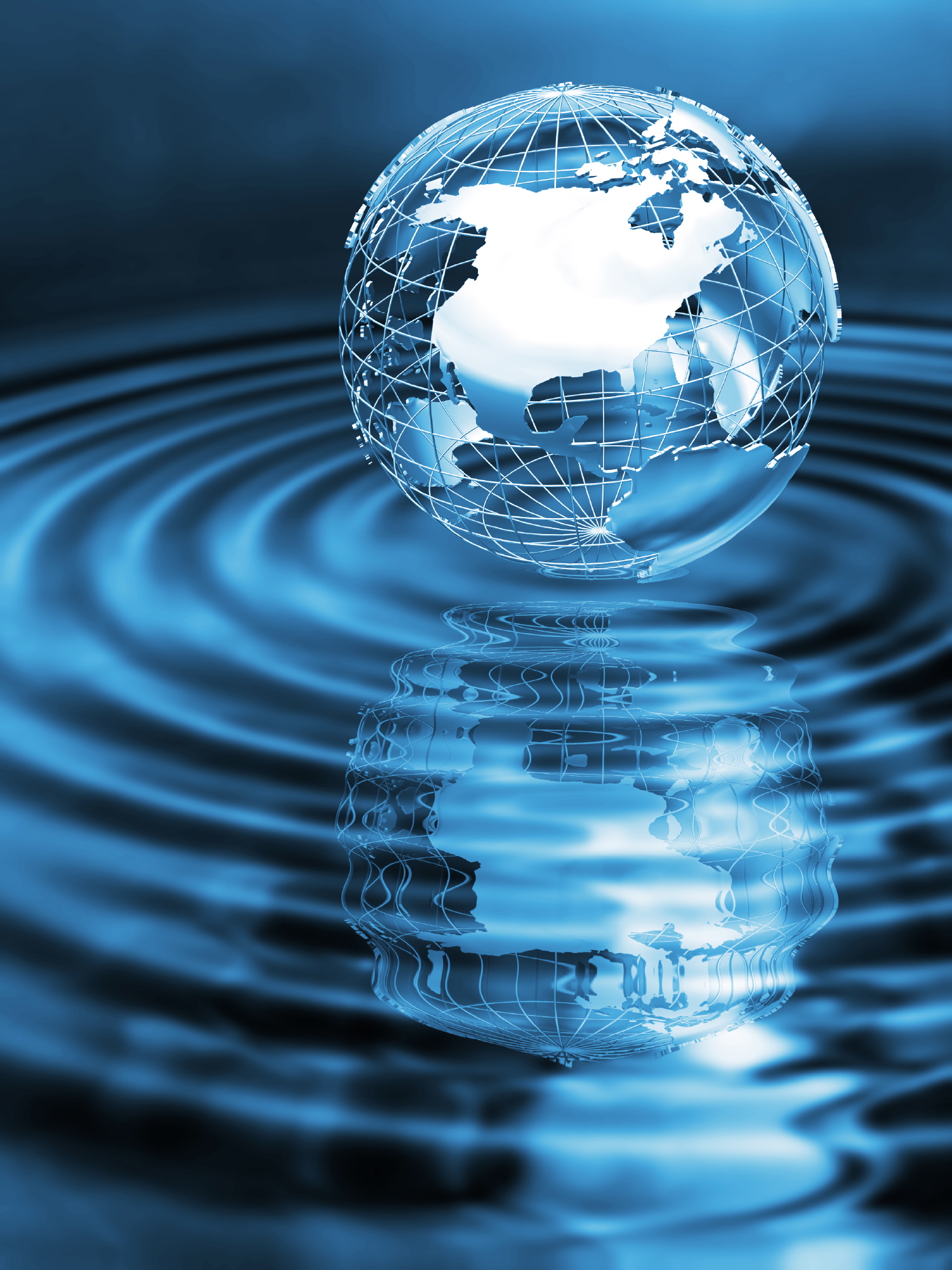 East and West High Schools are authorized to offer the Diploma Program. They are pursuing authorization as International Baccalaureate World Schools. These schools share a common philosophy—a commitment to high-quality, challenging, international education that both schools believe is important for our students. Click here to visit the official Waterloo Schools International Baccalaureate page.
For more information on the International Baccalaureate Program please contact Sherice Ortman, International Baccalaureate Coordinator Designate and Advanced Programs at 433-1856 or visit IBO.org.
Hear what the 2021 Class of IB Diploma graduates have to say about the program here.