Main Content
Students of the Month
These students were chosen by their teachers to be Students of the Month. They show PAWS at all times. Keep up the great work!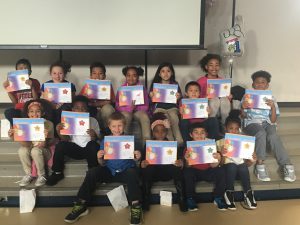 Upcoming Events
November 5th – Cherrydale Fundraisers due
November 9th – No School due to teacher professional development
November 18th – Lincoln Community Thanksgiving Dinner 11am – 3pm
November 21st – 23rd – No School due to Thanksgiving break
November 30th- PAWS assembly at 2:40
December 4th – Concert for 2nd and 3rd grades
March 12th – Concert for 4th and 5th grades
April 9th – Concert for Kindergarten and 1st grades
Family Nights
We hope to see you at the following Family Nights from 5:30-7:00pm celebrated at Lincoln:
November 18th
December 13th
January 10th
February 19th
March 26th
April 16th
Box Tops and PTO
Box Tops helps Lincoln Elementary earn cash for classroom use. Each month, the classes that return the most Box Tops receive a school supply item provided by the Lincoln PTO. Please help our school by cutting out Box Tops and sending them to school!
Wall of Fame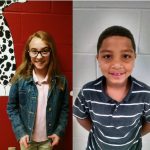 At the end of each school year, Lincoln staff choose 2 students, who constantly show PAWS, to be part of the Wall of Fame in the Media Center. Their pictures will join the likes of President Obama, Gandhi, and Rosa Parks just to name a few. Congratulations to the students below who were selected to …
More

about Wall of Fame