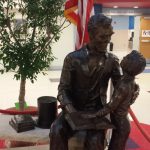 Contact information: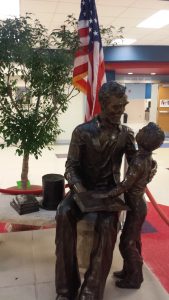 Lincoln Elementary School
302 Cedar Bend Street
Waterloo, IA  50703
Phone: (319) 433-1990
Fax: (319) 433-1997
School times:
K-5 Students: 8:45 A.M. – 3:45 P.M.
PreK Students Only: 9:00 A.M. – 3:30 P.M. (No school for PreK on Fridays)
All students may eat breakfast for free each morning from 8:20 – 8:45.
Visitor Check-in:
All visitors are required to check in at the main office using the Raptor system.  The system requires government issued photo identification the first time a visitor is checked in.