Main Content
Events at Lincoln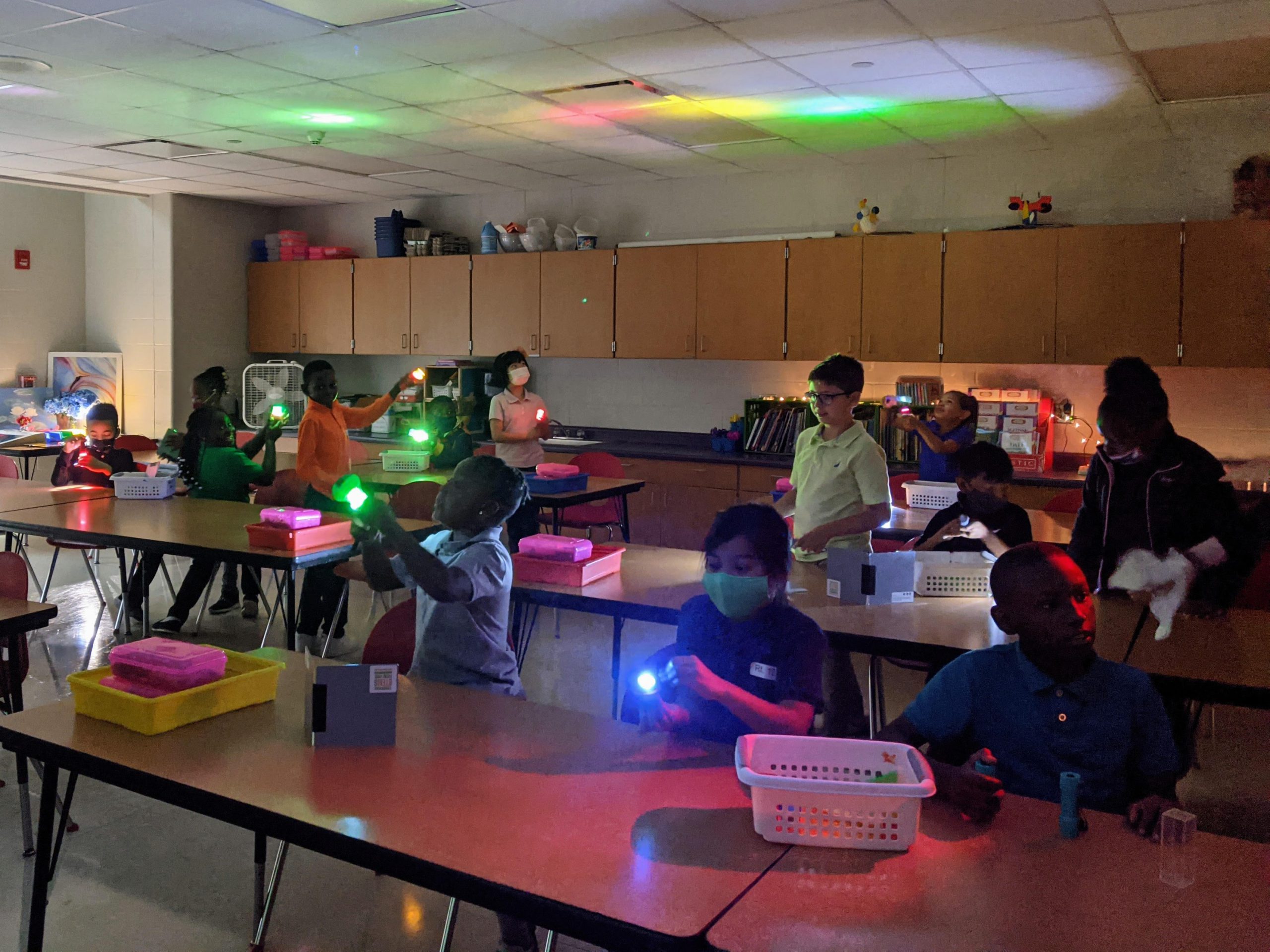 Principal's Message
Welcome to Lincoln Elementary School! We are the Lincoln Leopards! Our building was named after our 16th President, Abraham Lincoln.
Upcoming Events
October 11th: Conferences from 4:00pm-7:30pm
October 13th: No school due to conferences from 12:00pm-8:00pm
October 14th: No school
October 31st: PTO's Fall Festival and Trunk or Treat
November 4th: No school due to Teacher Professional Development
November 23rd and 24th: No school due to Thanksgiving Break
Family Nights
As of right now, there will be no family nights.
Box Tops and PTO
Box Tops helps Lincoln Elementary earn cash for classroom use. Please help our school by going to https://www.boxtops4education.com/ to scan your receipt.