GWCA Bands
Welcome
Hello and welcome to the George Washington Carver Academy 6th grade band program! My name is Kerri Mennenga and I am the Director of 6th grade bands at both Carver and Bunger. Before returning to the band world, I worked at Lowell Elementary as the K-5 Music Specialist for four years. This is my 19th year of music teaching and my 9th with the Waterloo CSD. I am a UNI graduate for both my undergraduate and masters degrees – Go Cats! I am proud to be supporting the growth of new musicians in the Waterloo Schools Community!
I'm Ms. Dirksen, and I'm the Director of Bands here at Carver. I lead the 7th and 8th grade bands and teach 6th grade lessons. I'm a Cedar Valley native, and I studied Instrumental Music Education at UNI. This year is my 6th year teaching band and my third year at Carver. I love teaching band because I get to teach and play so many different styles of music, and I love the collaboration and teamwork that goes into a stellar performance. Our musicians here at Carver have a lot of talent to share with the world! Go Bulldogs!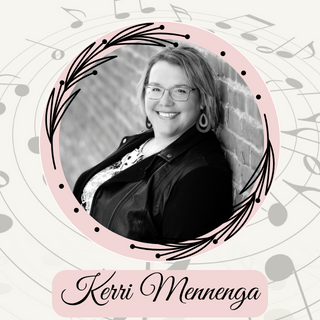 About Us
The GWCA Band program consists of the 6th Grade Band, the 7th Grade Band, and the 8th Grade Band. Throughout the academic year, 6th-8th grade students have the opportunity to be nominated for selection in honor bands out of town. These are held on Saturdays.
All 6th-8th grade band students perform at two band concerts. The first of these is Monday, December 11th at 5:30 PM. The second concert will be in May, the date is currently TBD.
In addition the 7th grade and 8th grade band students will perform at the Large Group Festival.
8th Grade band students also participate with East High School Band for a sight-reading clinic as well as a marching band demonstration.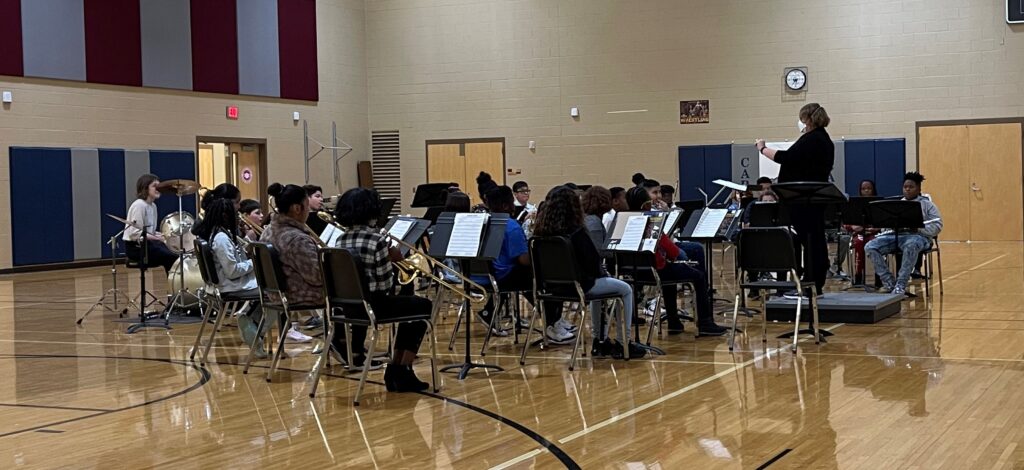 Contact Information
For any questions, comments, or concerns please contact Ms. Casey Dirksen (7th and 8th grade) or Ms. Kerri Mennenga (6th grade).
319.433.2500 ext. 24305