The Leader in Me at Poyner
Poyner is a Leader in Me School!
Check out some of the great resources we have for parents and students to learn more about the Leader in Me!  CLICK HERE for a Leader in Me brochure.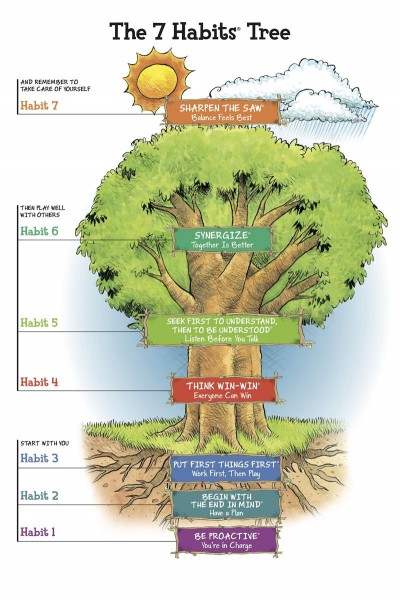 Seven Habits
1. BE PROACTIVE
2. BEGIN WITH THE END IN MIND
3. PUT FIRST THINGS FIRST
4. THINK WIN-WIN
5. SEEK FIRST TO UNDERSTAND
THEN TO BE UNDERSTOOD
6. SYNERGIZE
7. SHARPEN THE SAW
Parent Resources
LIM Website Parent Resources
LIM-Parents-Guide-English
Websites
The LIM Schoolyard
LIM Coloring Pages
Children's Reading List
Poyner's Staff Lighthouse Team

Jill Barta, Lead Teacher
Sarah Bishop, Instructional Strategist
Heather Davidson, Counselor
Amy Jimmerson, 1st Grade Teacher
Jen Willand, Principal
Patti Surma, 3rd Grade Teacher
Jami Nott, Literacy Coach
Heidi Aitchison, Paraeducator
Becky Backes, Paraeducator
Courtney Trumbauer, Paraeducator

Poyner's Student Lighthouse Team

**Due to Covid, we are unable to host a Lighthouse team this year for students. We will choose a new Lighthouse team next school year.